Team Tuesday - 3 Questions to Markus Weippert
We are happy to give you another sight behind our scenes and show you more about the people, who make our company to what it is. Today we introduce you Markus Weippert – Motorcar Mechanic: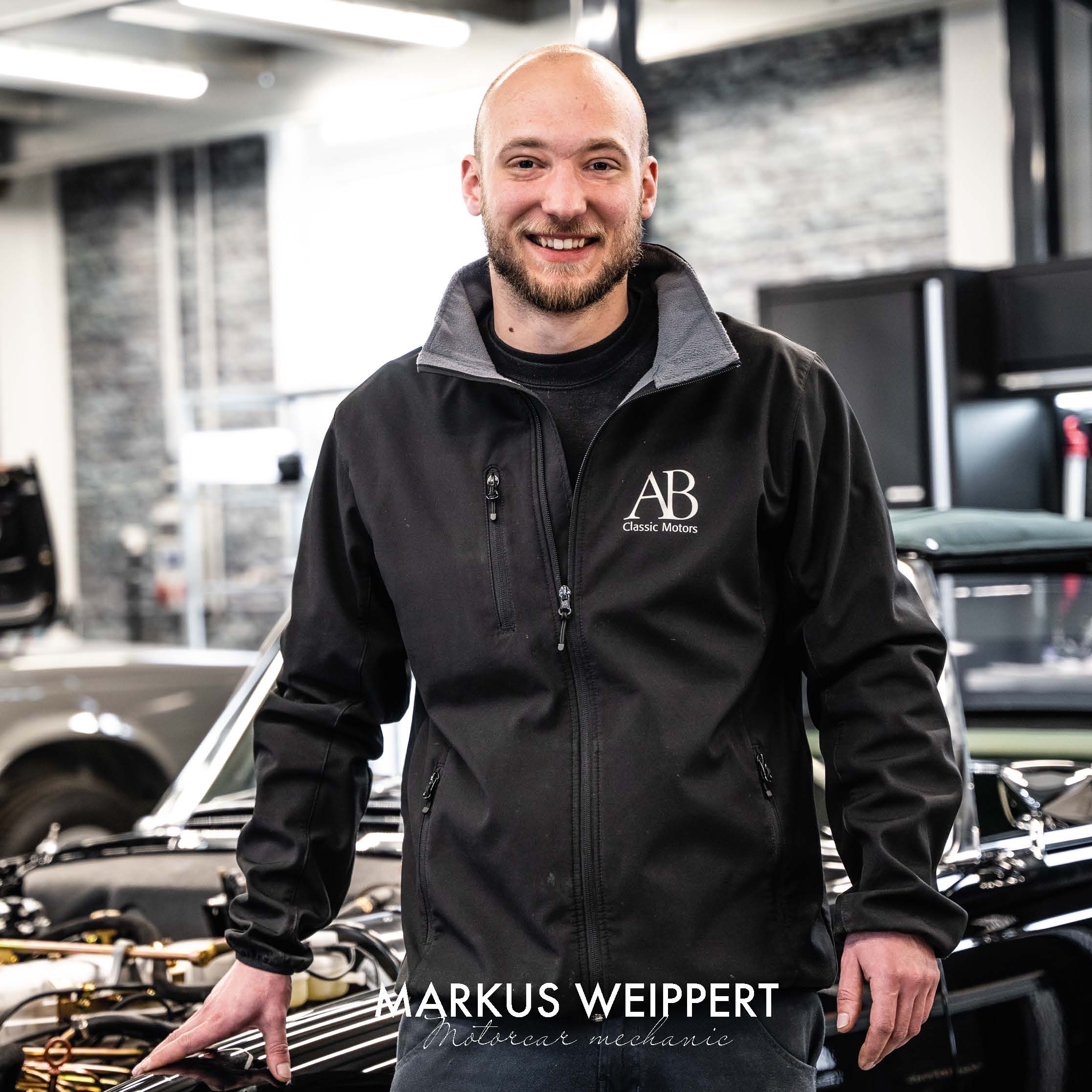 1. With which classic car would you like to take a spin?
For me that's clearly the Mercedes-Benz 300 SL Gullwing. I was very impressed by it when I saw it in the Mercedes Museum at an age of 10 years old. I was so impressed that I bought a small model car with my pocket money.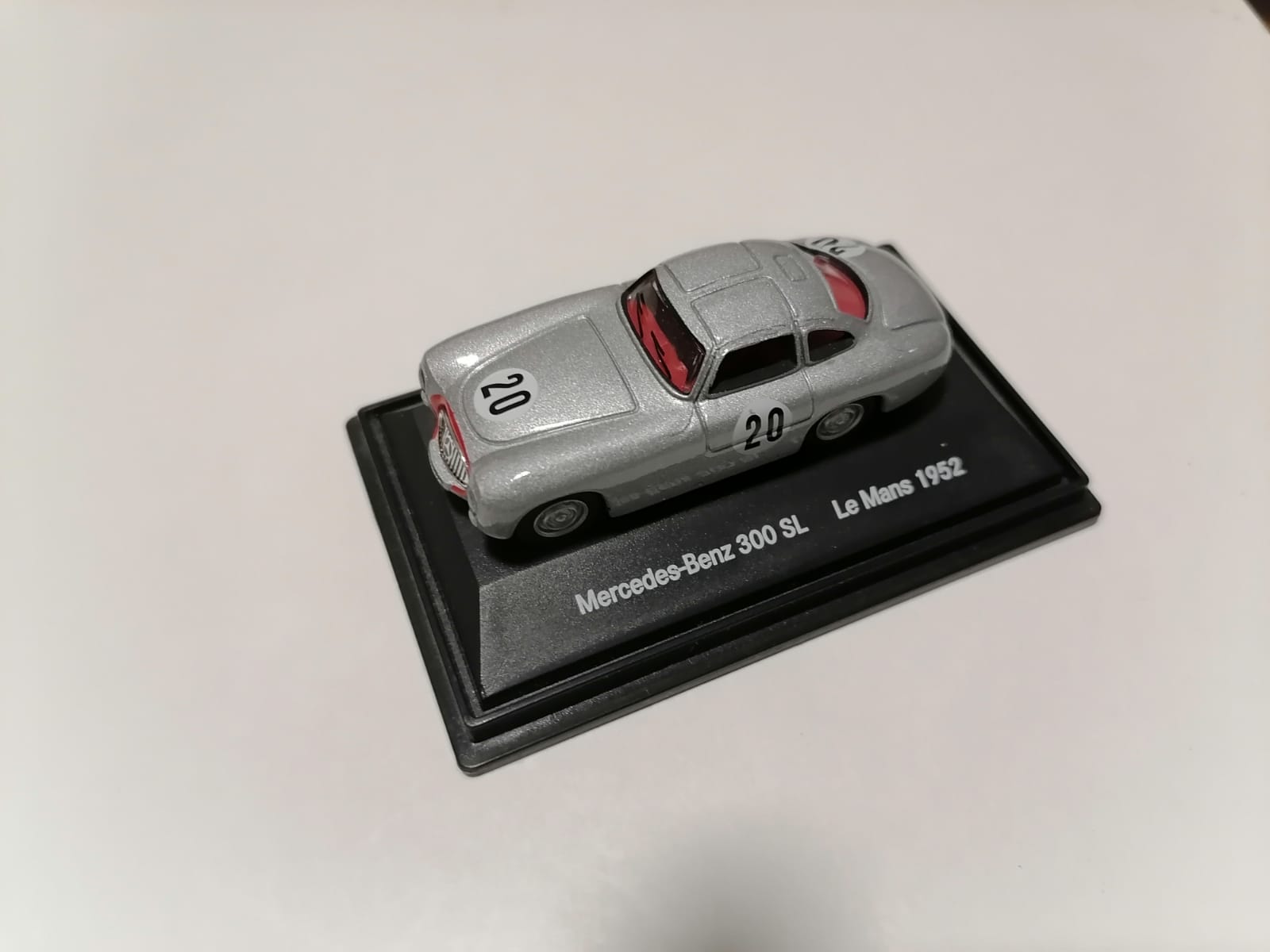 This car is still unique to me today. On the one hand in its design language, on the other hand in its technology, which was far ahead of the time. I admire its builder Rudolf Uhlenhaut very much. He was a brilliant technician and at the same time a good driver on the racetrack. Unfortunately, I have not been able to drive this vehicle so far. Therefore, a joyride with this vehicle would be a very big, still unfulfilled dream.
2. Where did the love for classic cars come from?
I've had an enthusiasm for cars and engines since my earliest childhood. The love for classic vehicles came from visiting many museums in my childhood. From then on, my career visions were clear - I really wanted to do something with classic cars. This led me to my profession as a car mechatronics technician, in which I later completed the master's degree. However, the desire to understand a vehicle as comprehensively as possible remained, so that I completed my body and vehicle construction master's degree last year. The highlight here was that I could work on a replica of Bernd Rosemeyer's record car, the Auto Union Type C. I fell in love with Mercedes Benz vehicles during my apprenticeship while working on a friend's S-Class 126 series. Therefore, for me, our daily challenges mean much more than just working on a piece of sheet metal.
3. How would you configure your dream classic car?
| | |
| --- | --- |
| Model: | Mercedes-Benz 280 SL Pagoda |
| Exterior: | DB 040 Black |
| Leather: | Cognac 1-Tone |
| Fabrics: | Black |
| Extras: | Stainless Steel Exhaust, Disk brakes |
---
You would like to learn more about our Team? Find more articles of our Team-Tuesday here!