Team Tuesday - 3 Questions to Florian Schmucker
We are happy to introduce you our team with our "Team Tuesday":
We are happy to give you another sight behind our scenes and show you more about the people, who make our company to what it is. Today we introduce you Florian Schmucker – Digital Content Creator: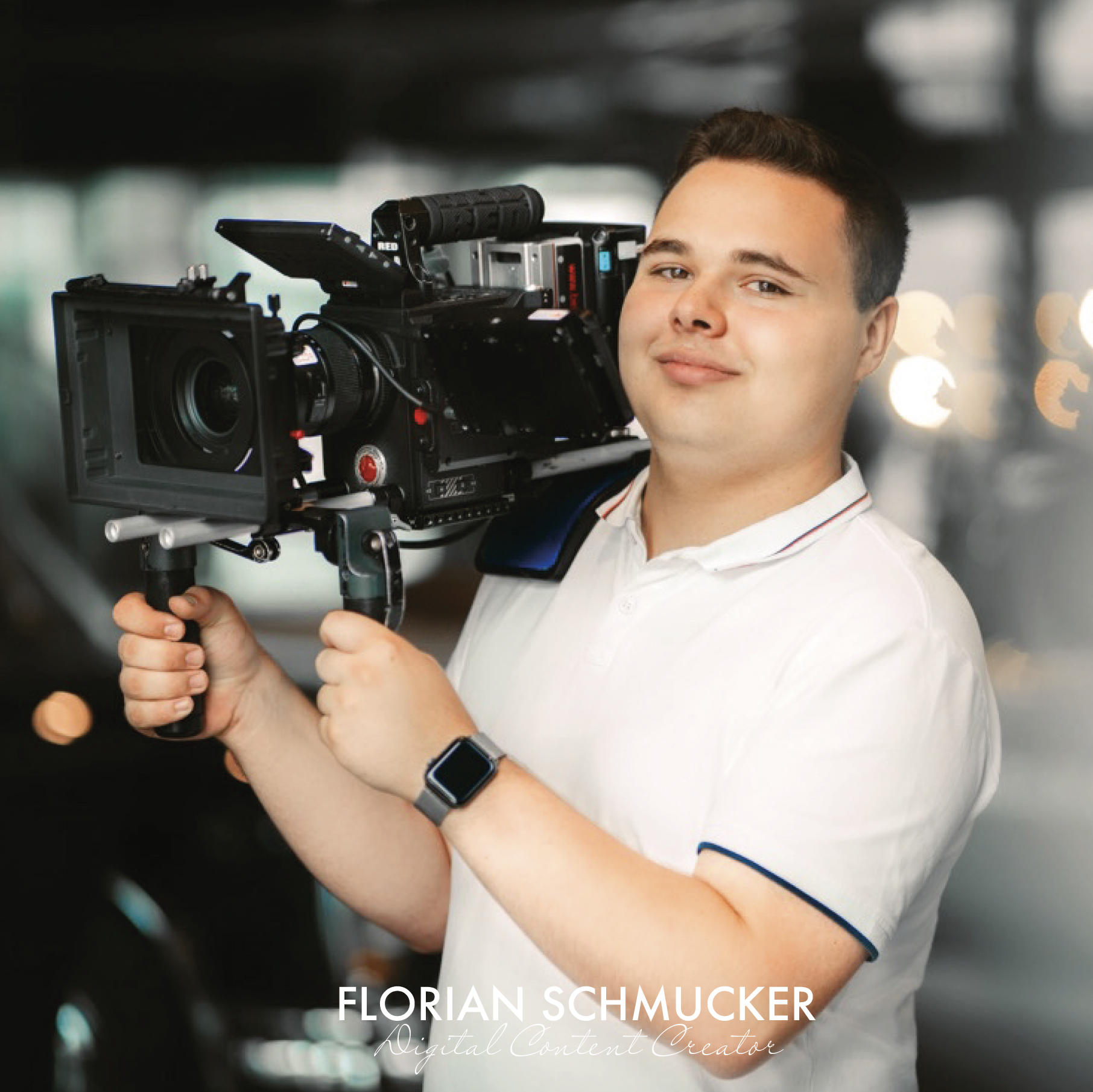 1. What is your favorite memory with Arthur Bechtel Classic Motors?
My fondest memory is definitely the Mercedes-Benz 190 SL campaign shoot in the "Kaunertal". Not only was the car fantastic, the landscape and especially the weather were perfect for a classic car like the 190SL! In addition to breathtaking driving shots between snowcovered mountains, we were also able to take some beautiful drone shots at dizzy heights on the popular Alpine pass.
Find the campaign here: Mercedes-Benz 190 SL Classy at the glacier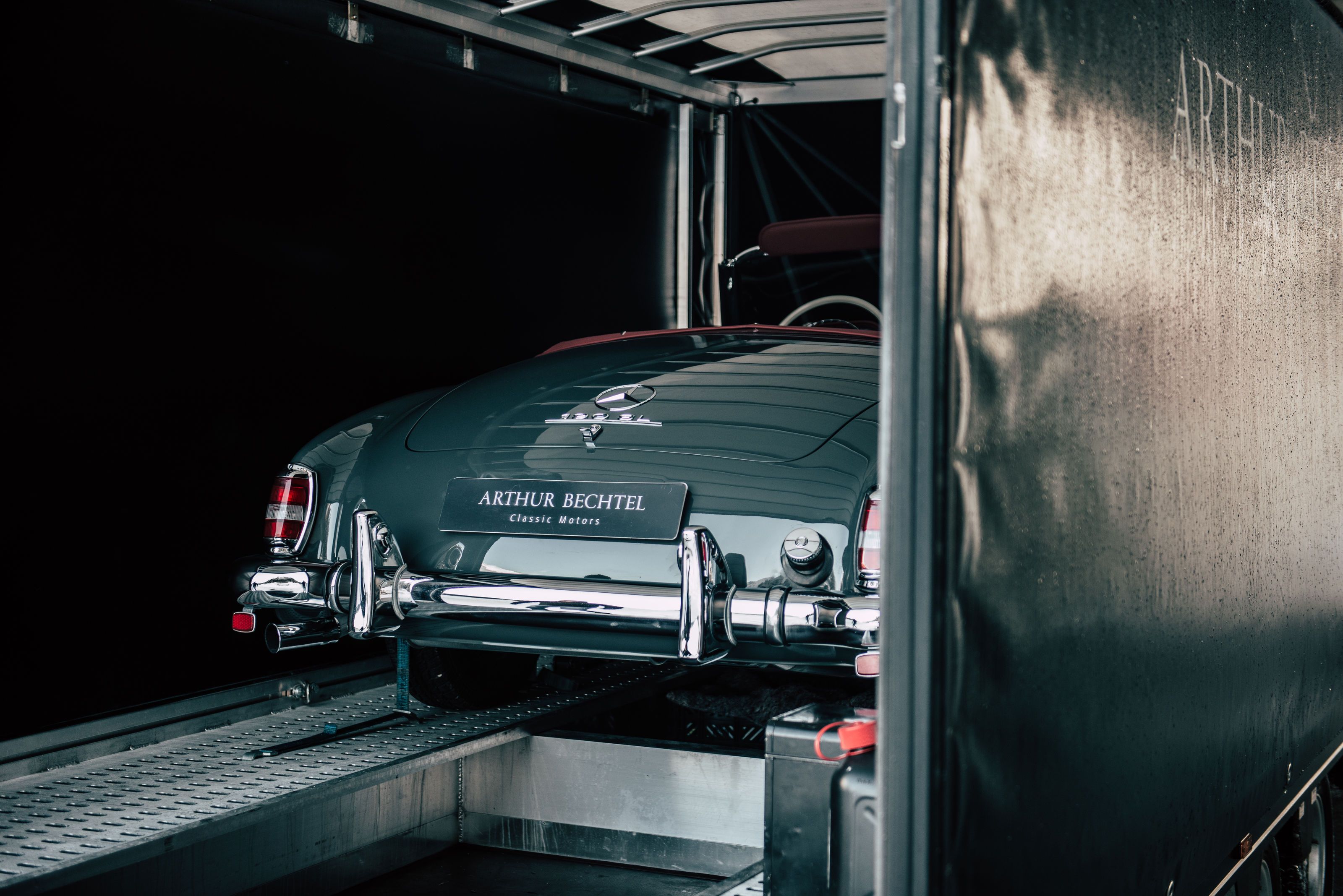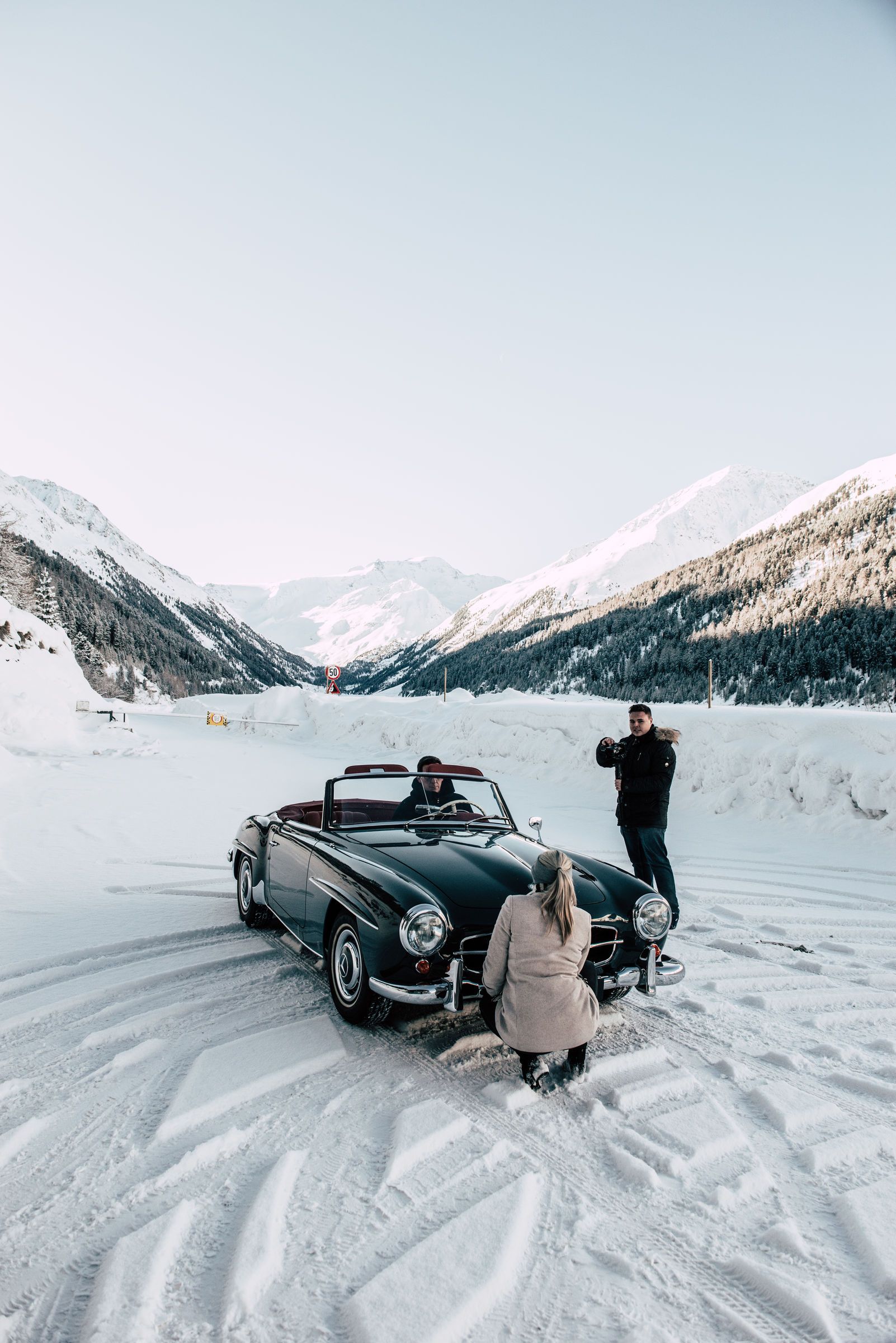 2. With which classic car would you like to take a spin?
I myself would like to take the Mercedes-Benz 320 Cabriolet B 1937 for a spin. Best with some friends on a nice summer day somewhere close to the beach in the south."
3. When was the first time you sat in a classic car?
That was when I was 14 years old, during the "Long Night" in Stuttgart. I drove in an old Mercedes-Benz 220 SE Cabriolet with my father. We started at the Schloßplatz in Stuttgart and landed at the Mercedes Benz Museum."
4. How would you configure your dream classic car?
---
You would like to learn more about our Team? Find more articles of our Team-Tuesday here!