Team Tuesday - 3 Questions to Iris Berg
We are happy to introduce you our team with our "Team Tuesday":
Every two weeks, you will get a sight behind our scenes and learn more about the people, who make our company to what it is. Today we introduce you our Executive Assistant Iris Berg: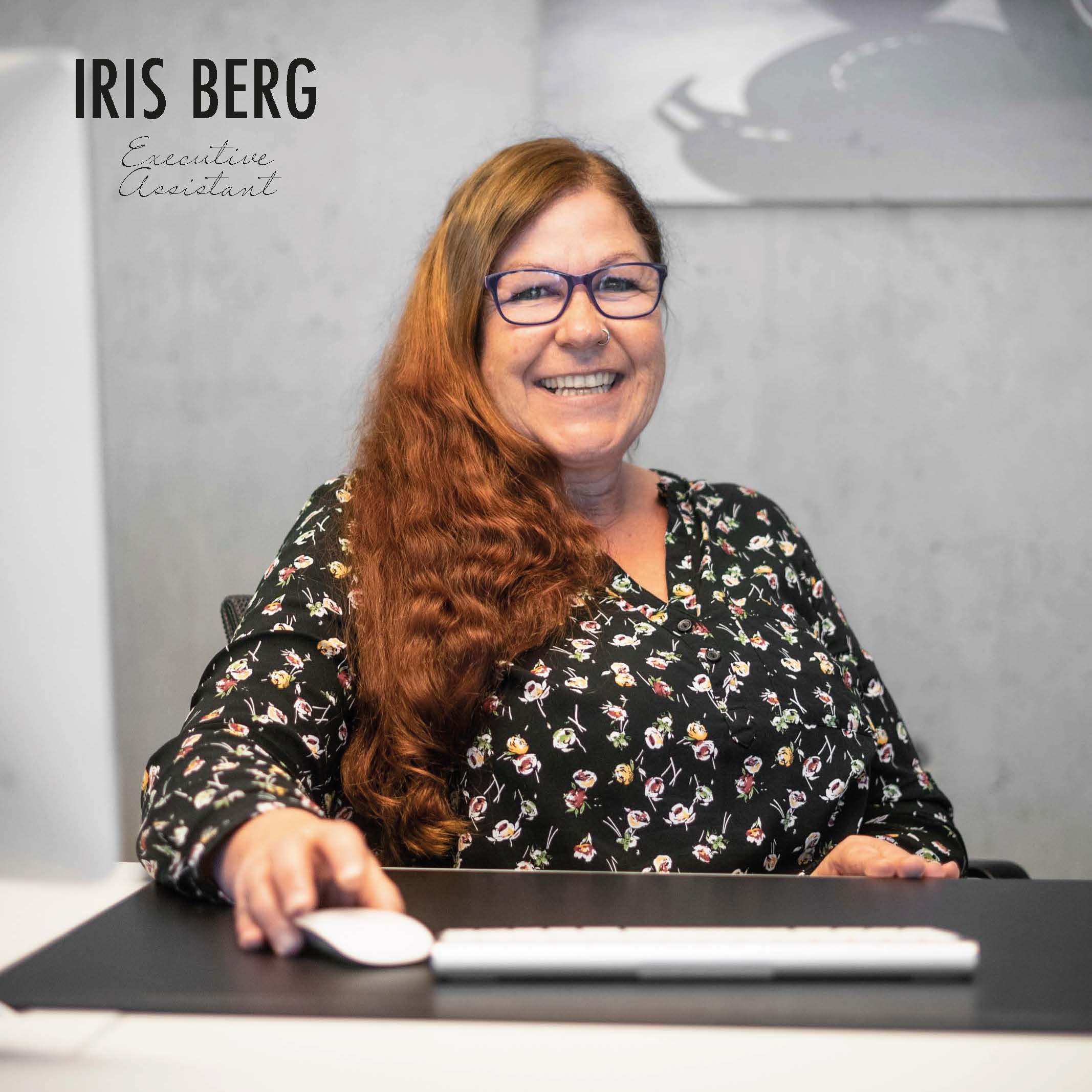 1. What does your workday look like?
"My work day is never boring. I start with a cup of coffee and great dedication to cope with my daily workload. I take care of everything that arises and no day looks like the other. We are a great team and I really enjoy coming to work every day. Also I would like to highlight the familiar atmosphere here!"
2. What is your favorite classic car-memory?
"In 1990, my love for the automobile started - as a lateral entrants at a large VW and Audi dealer. My colleagues were so nice and always took me on test drives. Then a baby break came and in may 2010 I had the chance to work for Arthur Bechtel Classic Motors. Right from the start, I was enthusiastic about the topic of classic cars. I have the possibility to work in a wonderful place with a lot of great vehicles around me. It is a very nice feel-good atmosphere!"
3. How would you configure your dream-classic car?
---
---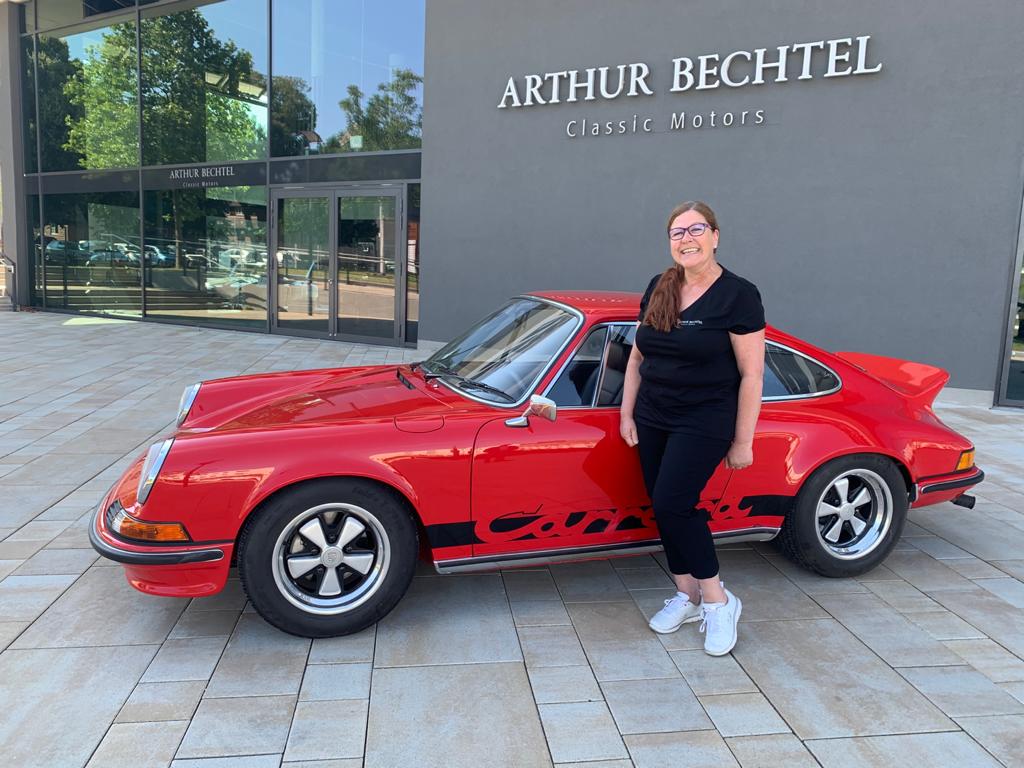 Porsche 911 Carrera RS 2.7 in our Headquarter (Charles-Lindbergh-Platz 1 D-71034 Böblingen) in MOTORWORLD Böblingen