Worldwide classic car transport
Classic car transport: A very special topic
Arthur Bechtel Classic Motors is used to the demanding requirements of its international clientele. In over 40 years of successful business, we have built up a large and well-functioning international network which is constantly maintained and widened. Through these connections, we are able to take on special customer requests e.g. the worldwide search for a personal dream car. An important role is played by transport, because once a valuable car is sourced, it must of course arrive safely at its new destination. Thanks to our decades of experience and customised logistics solutions, you are in safe hands.
Transport service for safe vehicle movement
The transport of your newly-acquired classic car begins long before the special day of delivery. It begins with our professional advice and noting your requirements. Apart from that, we also take care in advance of the complete handling of all customs and tax-related and country-specific issues. This is because the import and export regulations for classic cars vary not only from country to country, but, as for example in Switzerland, even from state to state. Once again, you will benefit from our knowledge, our experience and our carefully maintained international network. In order to offer you customised shipping insurance for your high-quality classic car, we can arrange for the necessary independent appraisals through our partners.
By land, sea and air
From transport in an enclosed truck, to overseas in a freight containerto air freight, we provide international handling which includes a personal quality guarantee that meets the highest demands. As with all the services that our company offers, you only need one contact in transport: Arthur Bechtel Classic Motors.
Do you have any questions regarding a classic car transport for your Mercedes-Benz 190 SL Roadster or your Mercedes-Benz 280 SL Pagoda? Are you interested in transporting your pre-war model? We would be happy to inform you about the costs of a transport and any other matters. 
GET IN TOUCH
Get in touch with us: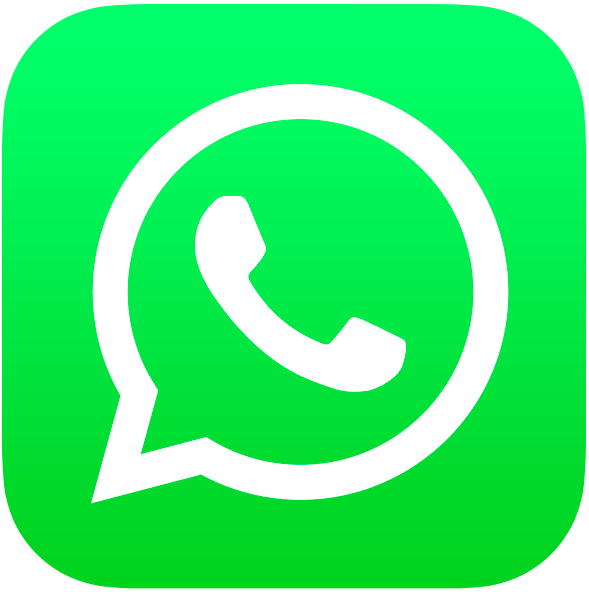 WhatsApp: 0172/9300370 (start chat) by telephone: +497031/3069522 or via E-Mail: info@arthur-bechtel.com We are looking forward to hearing from you!