Finance an oldtimer? Excuse me?
I am supposed to buy an old car even finance it?
This way or in a similar way, the one or the other sceptic would react on thinking about financing classic cars.  
However, this is not so absurd. Have you ever thought about how much your "normal" car loses value if you finance or lease it? Already after the first registration of your new vehicle, it loses around 20 % of the original purchase price. No thoughts should be focused then on resale since a noticeable minus would be the consequence.
Now, think about the value of a classic car. The contrary seems to exist. The value of the classic car develops throughout the years and continuously increases for the most part. Therefore, one raises the question: why should I finance something, which in the end is only profitable for the bank? Why should I not finance a classic car then? This seems to be one consideration, which I would like to illustrate with a small calculation example.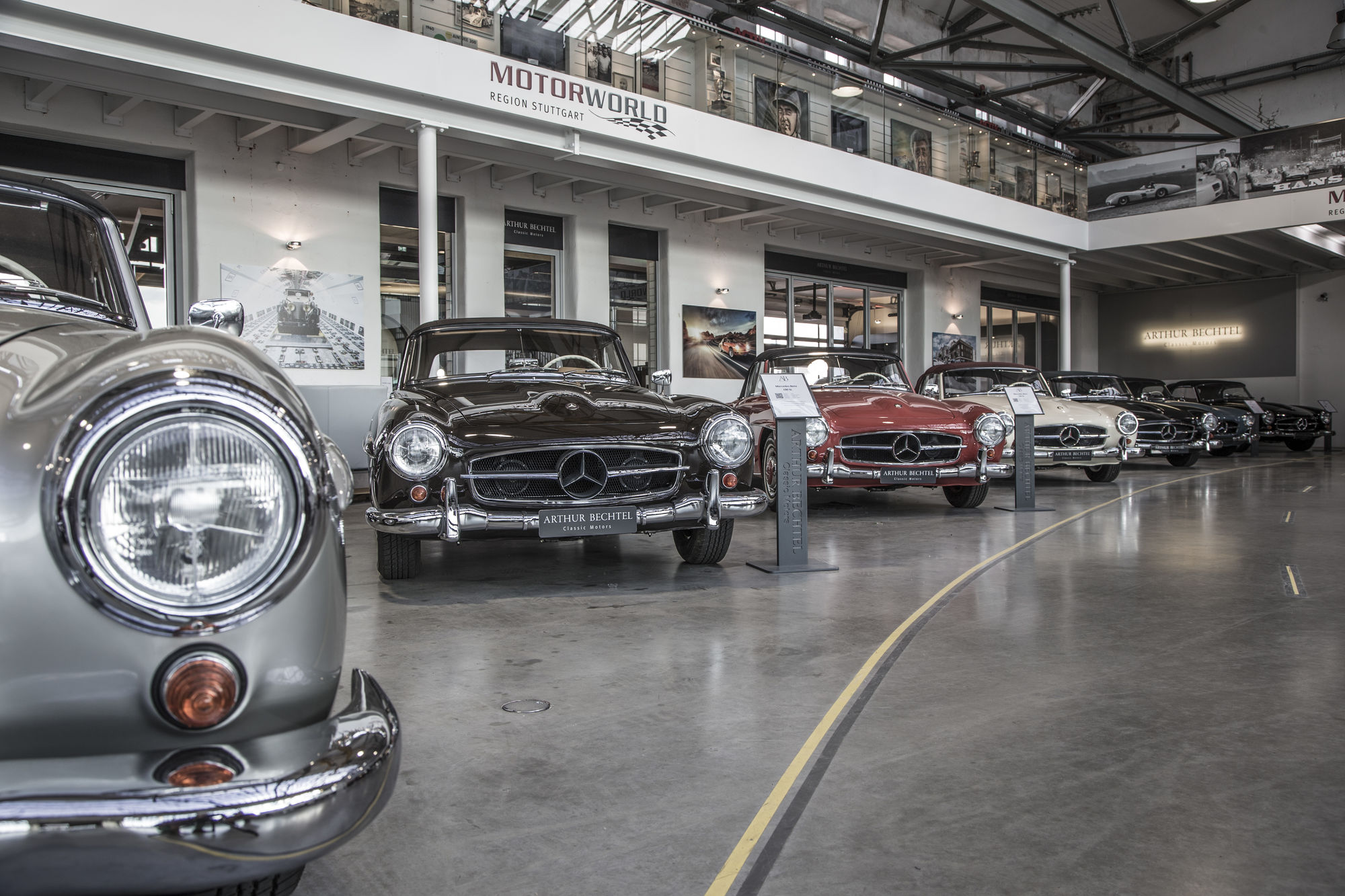 Let us take the Mercedes-Benz 190 SL as an example. The same car is offered on arthur.bechtel.com.
If one considers the development of this vehicle with regards to its purchase price of approximately DM 17,000 – 20,000 in the middle of the fifties, a continuous appreciation becomes apparent. That is, back then, this car would have had a value of approximately Euro 40,000 – 50,000 in consideration of inflation. Nowadays, the estimated sales value is nearly Euro 120,000 – 140,000. 
In 2009, such a car (in a very good condition) could have been purchased for approximately Euro 88,000. Already in 2012, the purchase price increased to Euro 129,000. With regards to finance the payment of Euro 40,000, the remaining amount is Euro 48,000. Assuming an interest rate of 4 %, this corresponds to Euro 1,920 per year or Euro 5,760 in three years.
All things considered, Euro 93,760 were paid (acquisition plus financing). Concerning the redemption of the financing in 2012, the value of this dream car already increased to Euro 129,000. This makes a profit of Euro 35,240 (attainment within three years) – not counting the driving pleasure! 
Therefore, it truly makes sense to reflect on financing classic cars.
I suggest that it is an excellent opportunity to invest money and likewise to secure it in the long term.
Especially, if we take into account the global demographic development and the increase of affluent customers from emerging countries and industrialised countries such as China.
Because this means that demand exists and continuously rises, which additionally affects the increase in value.