Mercedes-Benz 540
Arthur Bechtel Classic Motors has been working with unique classic cars since 1972. Over the years we have had the pleasure of welcoming almost every model of the Mercedes-Benz chronology to our workshop floor. We are talking about icons with a unique history, emotions, characterized by innovative ideas. With our new "Blog Article" series - we jump back along the timeline of the stars and reminisce about the development of these classic cars. Read more about the vehicles that inspire so many of us and have shaped various eras.
Mercedes-Benz 540 K – The representative vehicle of the top class with sporty genes
The Mercedes-Benz W 29 series (500 K presented in 1934 and the 540 K presented in 1936) was the further development of the legendary Mercedes-Benz SS and SSK types developed by Ferdinand Porsche. It was considered the absolute ultimate when it came to sporty models in the late 1930s worldwide.  The 500 K / 540 K series, which was manufactured in the course of 5 years until the of World War II began, has a production number of 750 vehicles in total.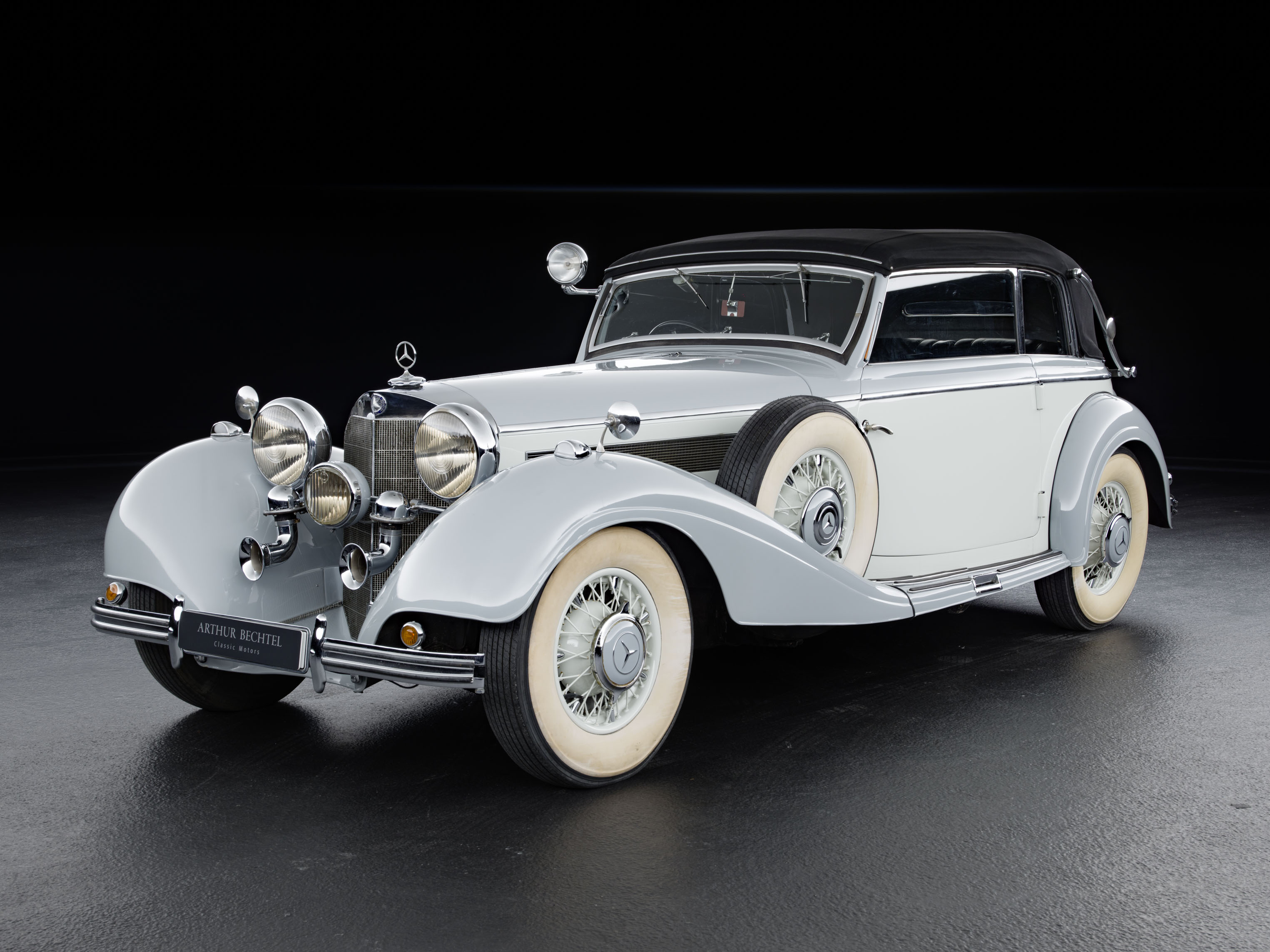 With the introduction of the 500 K, the abbreviation "K" for Kompressor (compressor) officially found its way into the Mercedes-Benz type designation. It stood for the "state of the art" high-performance engines in the automobile development of the time back then. The engine which was newly developed for the series was an in-line eight-cylinder with 4,982 cc or 5,401 ccm, each with a switchable compressor. The engine had either 100 or 115 hp and 160 or 180 hp with the compressor switched on.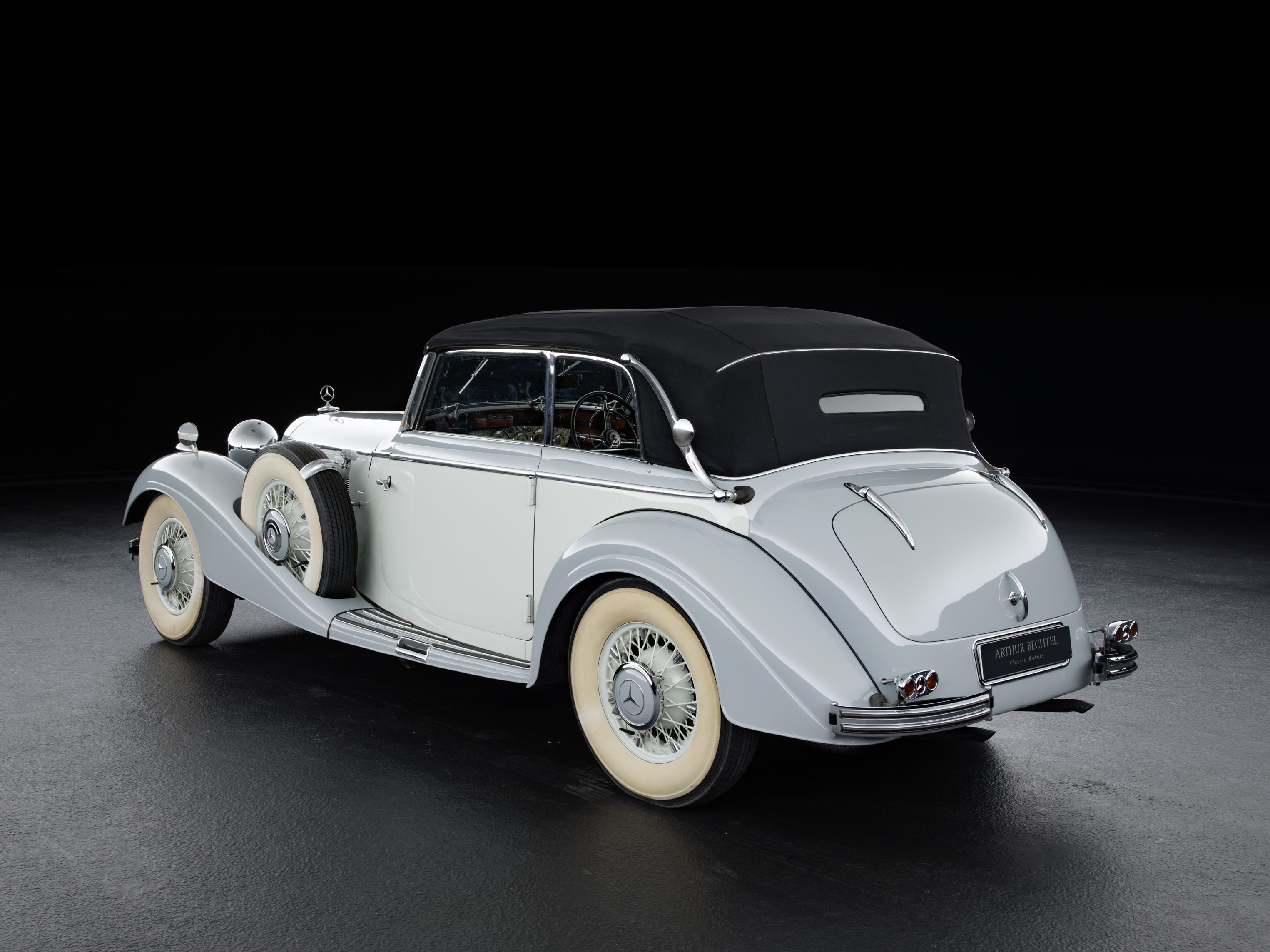 The 500 / 540 K was built with different chassis dimensions. The four-door sedans, the two-door touring cars and the Cabriolets B and C as well as the Cabriolet A with the drive unit set back, the Coupé, the special roadster and the Autobahnkurier were offered on the normal chassis. On the short chassis with a length of 2,980 mm the sports roadster and the sports coupé were available.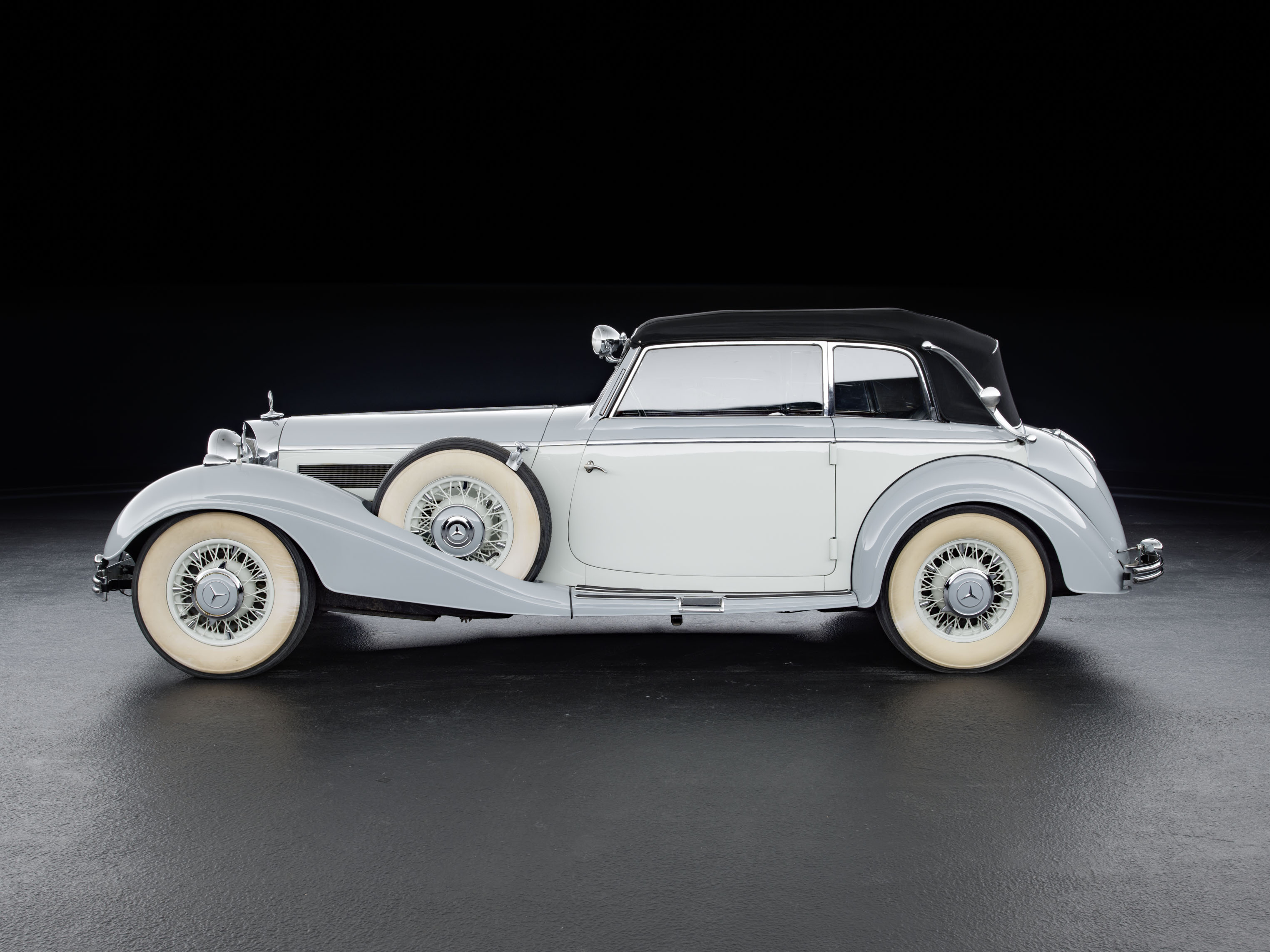 The 500 K / 540 K series was an extremely successful blend of sports car and luxury automobile. It perfectly embodied the synthesis of high-performance-oriented technology with a design for suitability for everyday use and comfort. "Robust and built to last for years" was the statement in a sales brochure at the time.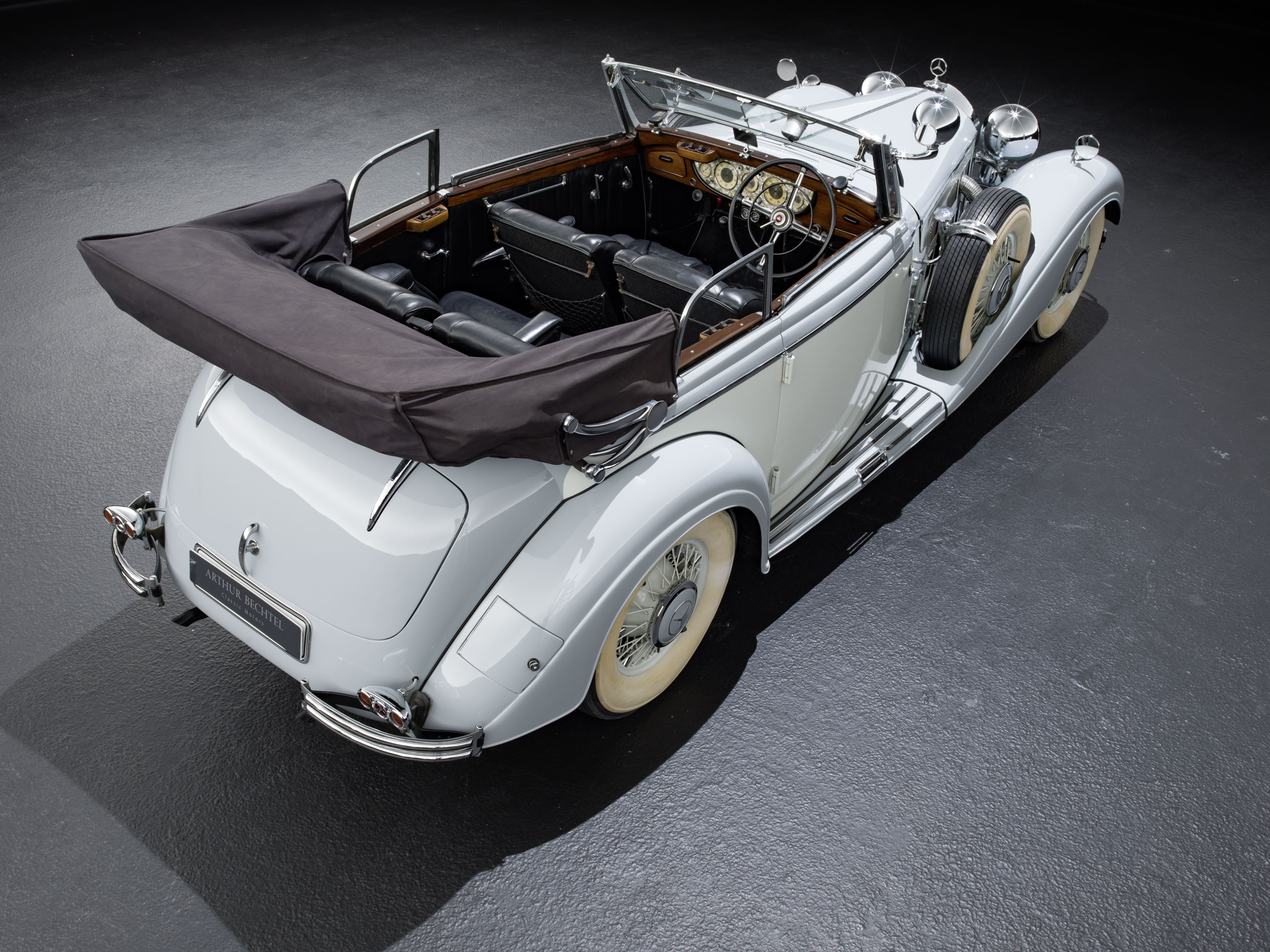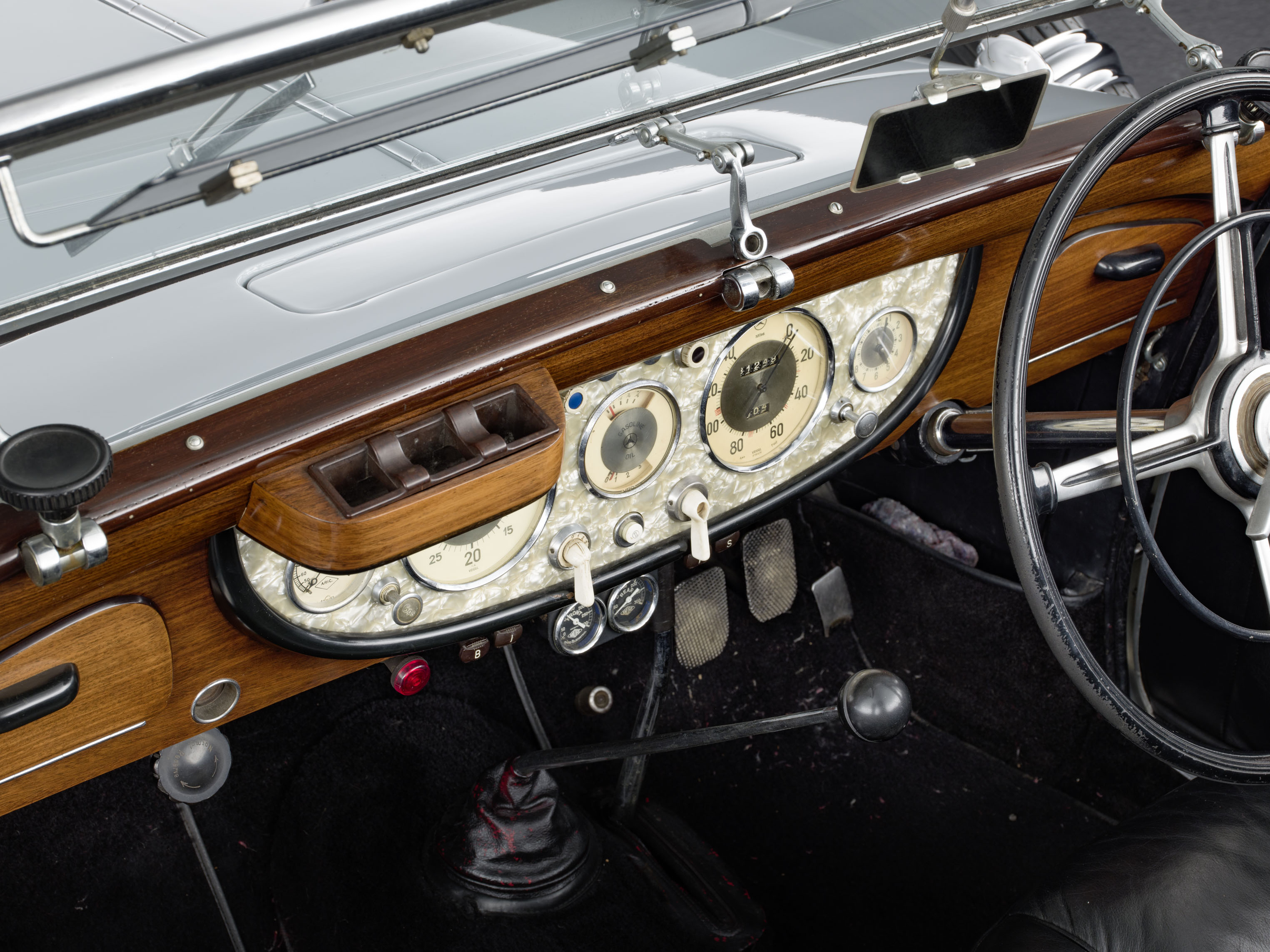 Without a doubt, the legendary cabriolet versions, such as the 540 K Cabriolet B, are among the most attractive automobiles of the late 1930s. They are in line with the great design creations of THE automotive couturiers of the time, such as Erdmann & Rossi in Germany, Van den Plas in Belgium, Freestone & Webb in England, Saoutchik in France or Figoni & Falaschi in Italy.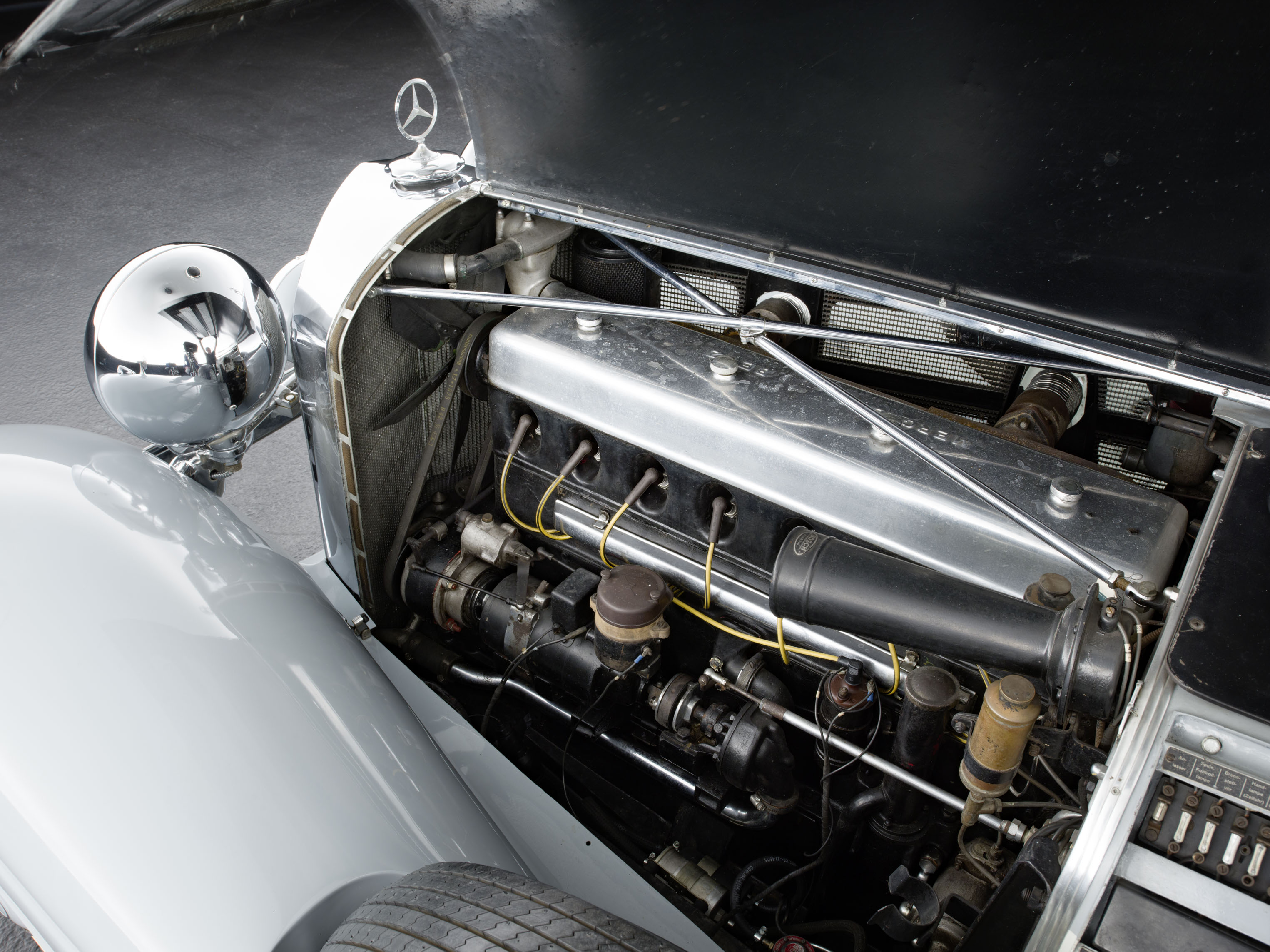 Written by Claus-Henning Guthard