Team Tuesday - 3 Questions to Sarah Merk
We are happy to give you another sight behind our scenes and show you more about the people, who make our company to what it is. Today we introduce you to Sarah Merk – Motorcar Mechanic:
1. How do you start your workday?
My day starts with a pretty long drive to our workshop in Grafenau. Actually, when I first started, I thought this would be a challenge, but I learned to enjoy it over time! I spend the time reflecting on my day, listening to music and planning out the workday. I especially love to see the sun rise behind the workshop when I arrive - and after a cup of coffee my day can begin.
2. Where did the love for classic cars come from?
To be honest, I don't really know...it kind of has always been there. Since I can remember, I had a fascination for everything from past times and enjoyed working with antiques. So my passion for classic cars made me quit my first job as a bank advisor and do a second apprenticeship and a masters degree to become a mechanic. This definitely was one of the best decisions I've ever made because today I am working in my dream job.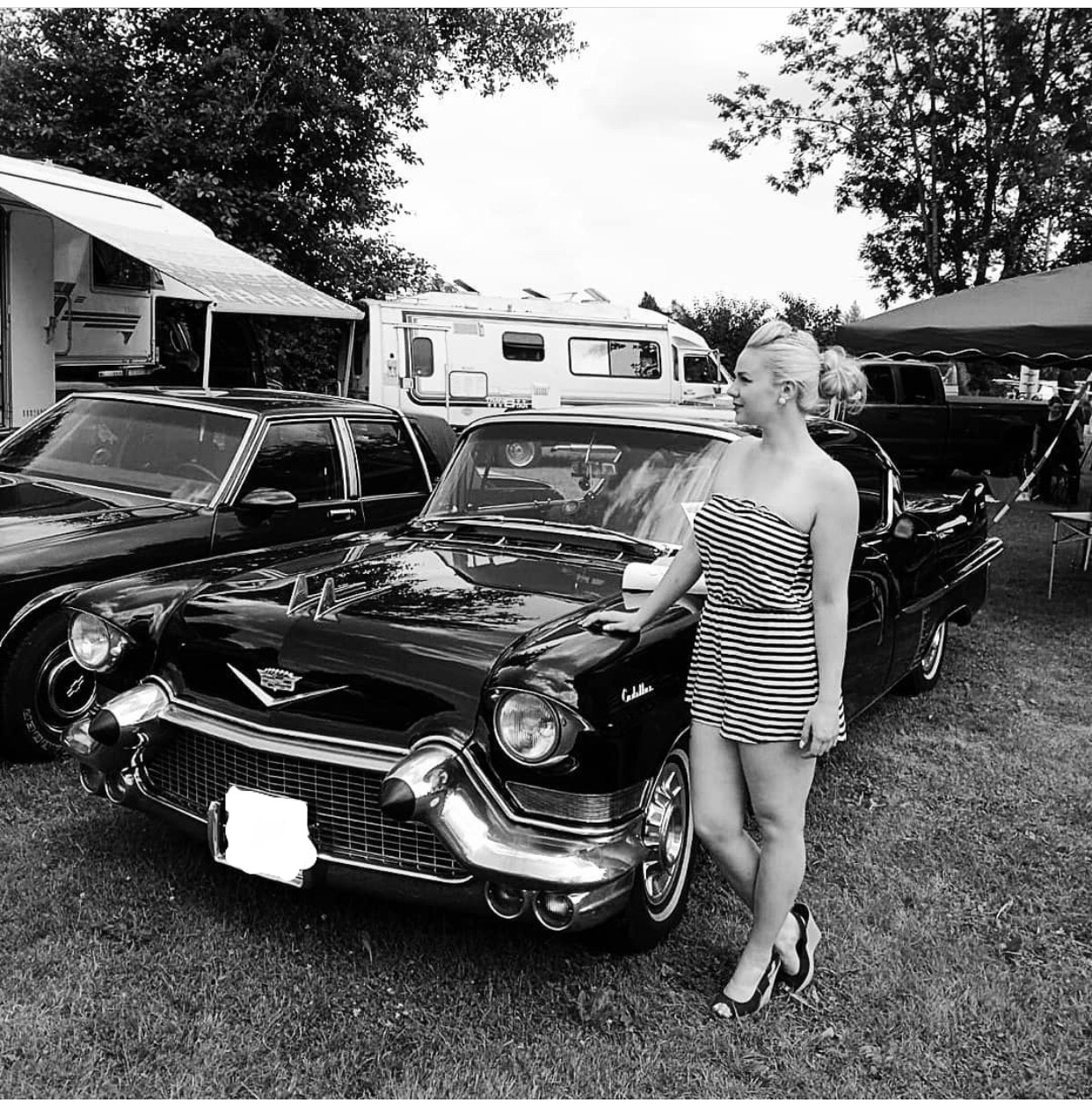 3. How would you configure your dream classic car?
| | |
| --- | --- |
| Model: | Mercedes-Benz 190 SL  |
| Exterior: | British Racing Green  |
| Leather: | Ivory |
| Carpet: | Dark Green  |
| Softtop: | Ivory |
| Extras: | White wall tires, Leather ivory luggage with dark green seams and my initials embroidered |
---
You would like to learn more about our Team? Find more articles of our Team-Tuesday here!