Restoration of a Mercedes-Benz 280 SL Pagoda I Doors - #Teamtakeover
Dear classiccar-lovers, every other week one of our team members shows you his/her daily projects. In today's video, Patrick Gayer restores the doors of a Mercedes-Benz 280 SL Pagoda in our classic car manufactory. Enjoy watching!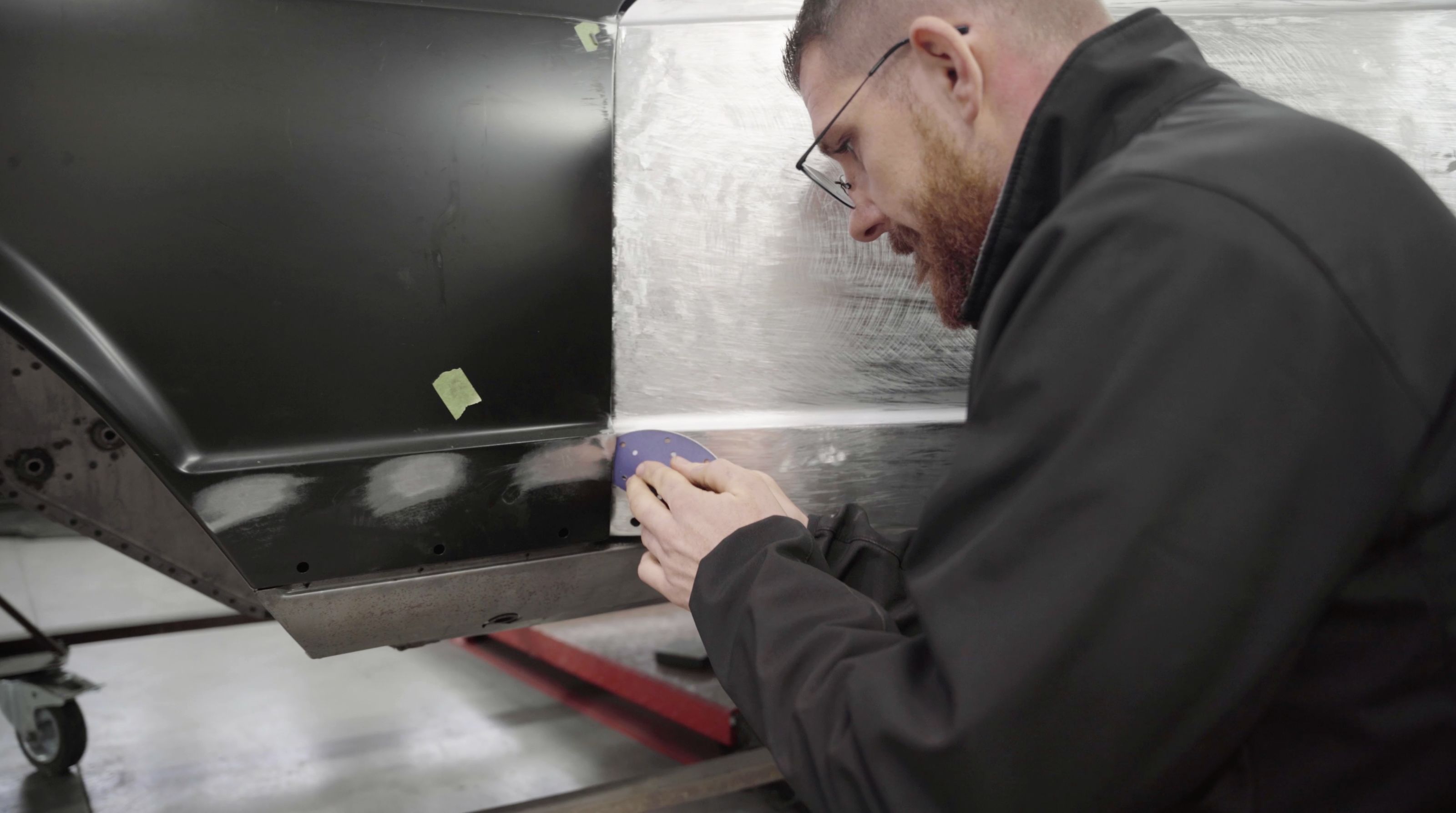 Classic car disassembly and painting: At this point of our restoration several previous steps had to be made. First we had to dismantle the basis vehicle carefully and evaluated which parts could be restored or have to be replaced. All steel parts were blasted and the doors, as well as all other bodyparts, underwent a chemical paint stripping. In the step of the composition we adjusted all gaps and moldings. This is a mandatory step so each body part will fit perfectly after we have finished the paint. The primer. filler, base coat and clear top coat followed. You can find out more about this process in the following article: "The undressing - the first step in a classic car restoration"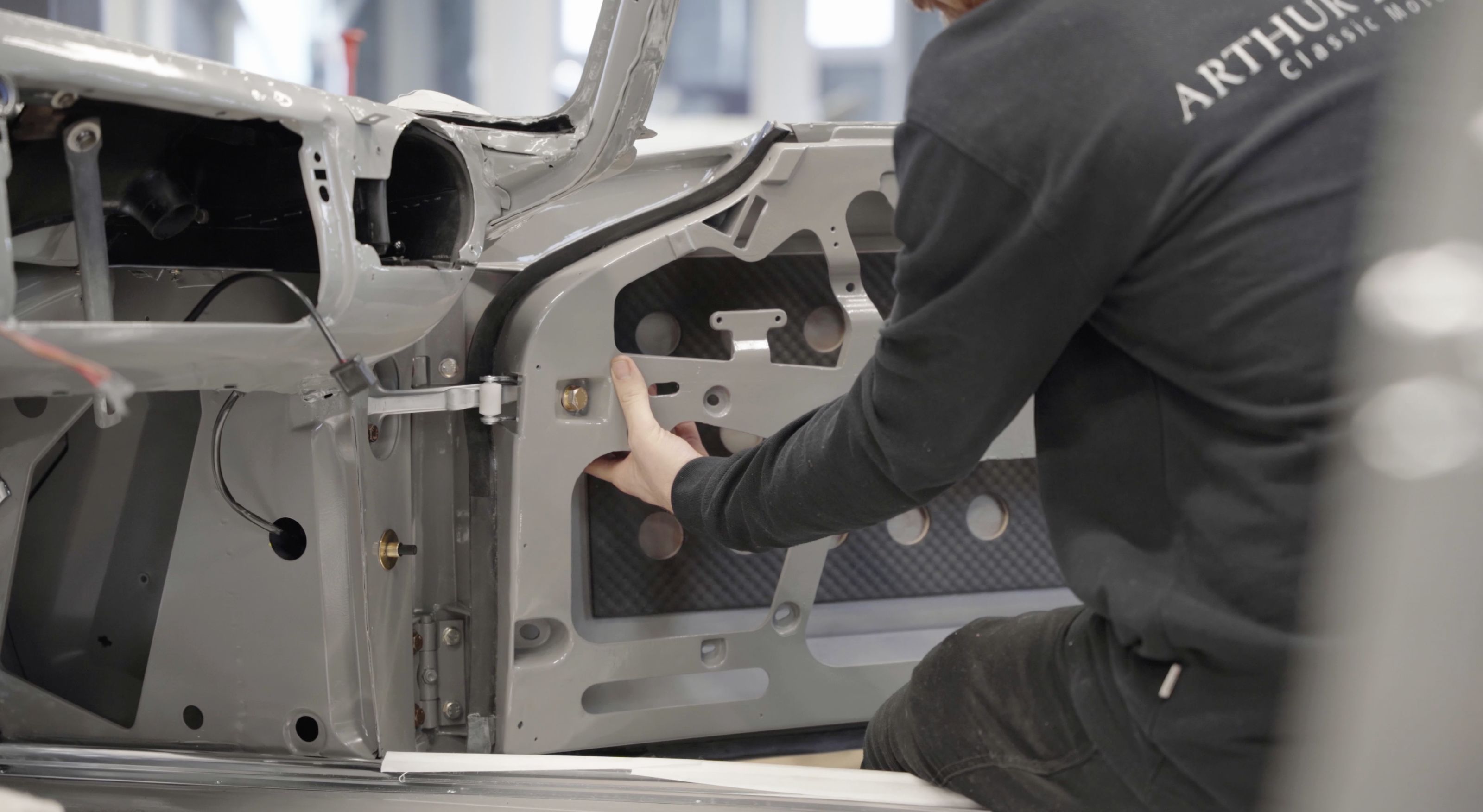 Installation and adjustment of the doors: Today the doors are being installed with all the revised original parts. In this step the doors are adapted to the body. In the next step we attach door locks and door handles. After the installation is complete, the vehicle is removed from the lifting platform in order to check all movement sequences again and adjust them if necessary. After completing this work, our Mercedes-Benz 280 SL has minimal gap dimensions and smooth opening and closing movements. You are interested in the next steps of our restoration? Stay tuned for upcoming posts of our #teamtakeover.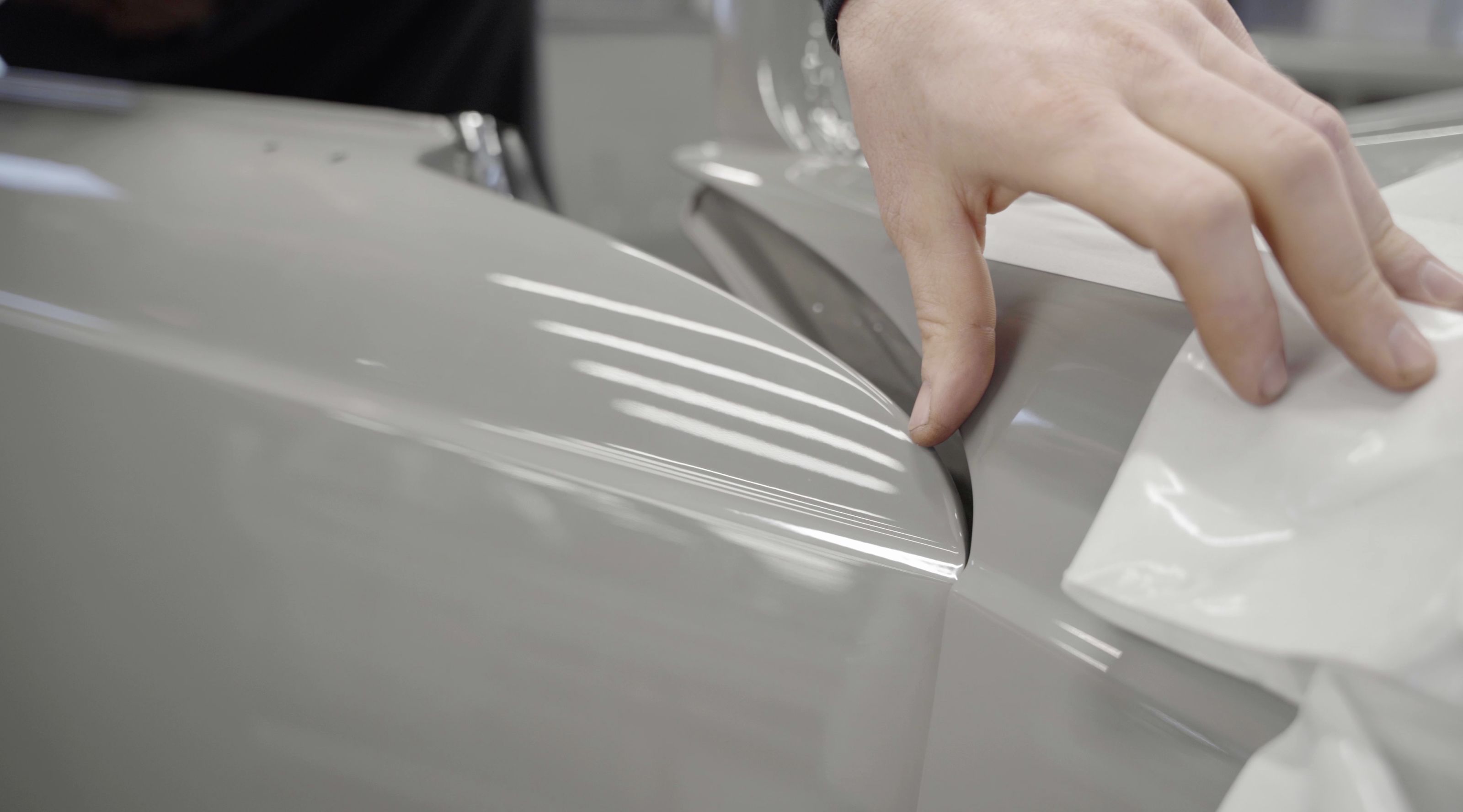 ---
More articles:
Find the latest video of our teamtakeover here: Burak Fidan performs the first part of our 100-point-vehicle check on a Mercedes-Benz 220 SE Ponton Cabriolet.