Engine oil change of a Mercedes-Benz 600 Pullman #Teamtakeover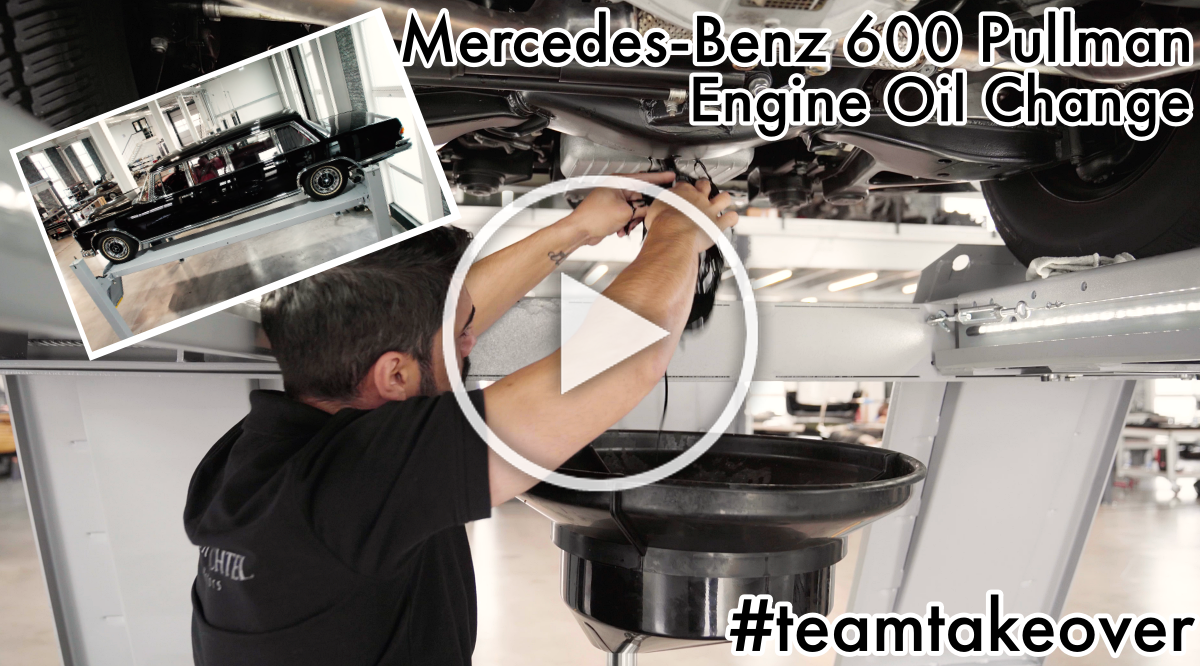 Dear classic car-lovers,
Happy #teamtakeover everyone! Are you ready for our new format? Every other week one of our team-members takes you into her / his daily projects. In todays video you may join Burak Fidan, Motorcar Mechanic at our classic car-workshop, for an engine oil change of a Mercedes-Benz 600 Pullman. Enjoy!
Our recommendation for your classic car:
An oil change is mandatory for the lifetime of your classic car. Here are our recommendation for an engine oil change:
An oil change of a classic car should be done at least once to twice a year or when

the car will be moved after it had been stored for a longer time

major engine repairs have taken place

mostly only short distances are driven.

Each engine requires different oils – make sure to use the right one for your classic car. One factor is for example if your classic car has an oil filter. Regardless of the year of manufacture you should not be using modern alloyed oil, you should rather be using engine oil with high viscosity for a classic car.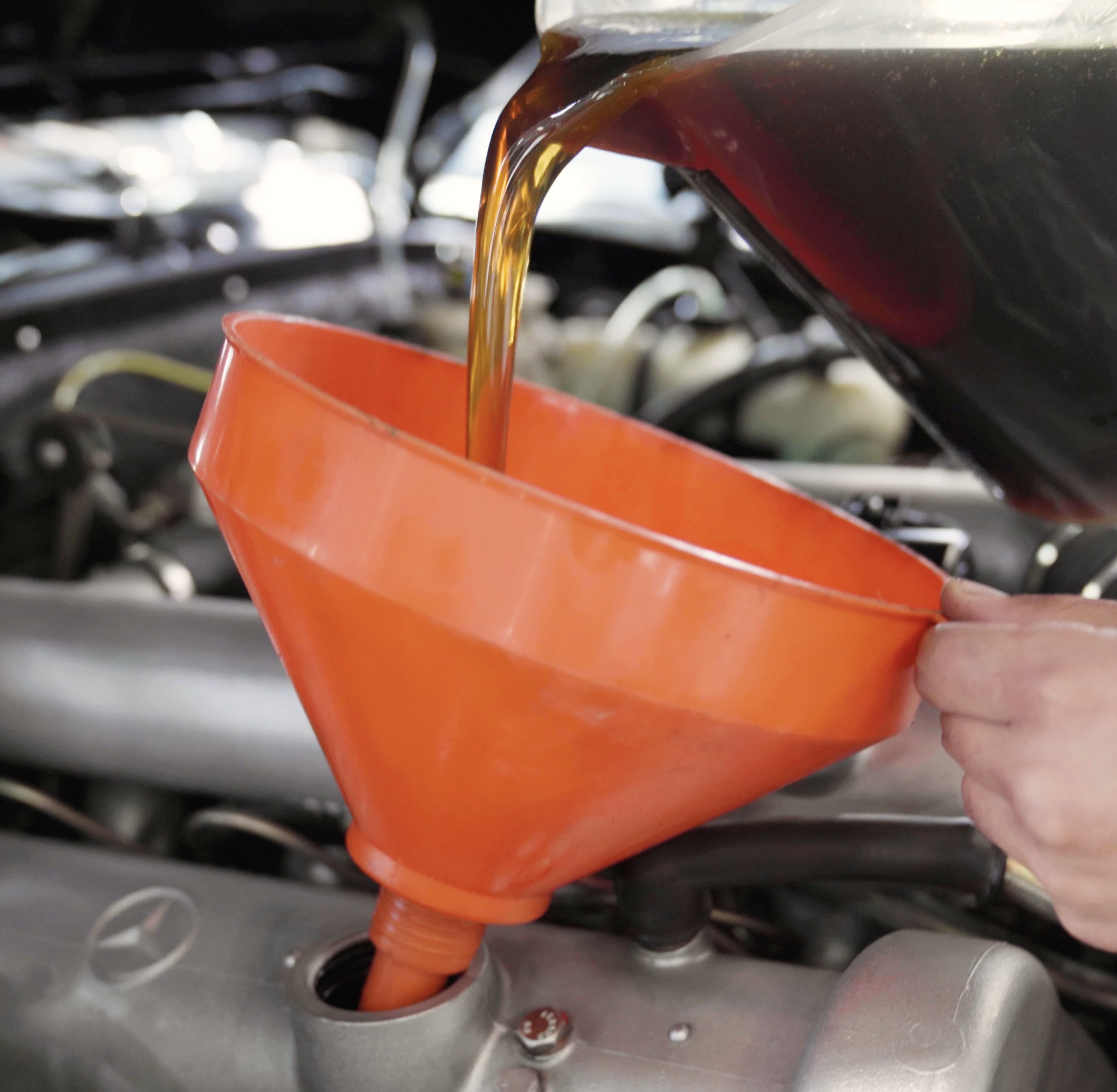 ---
You have more questions on your classic car service or are interested in our workshop-services? Find more information here on our website or get in touch with us via E-Mail, Whatsapp, telephone +49 7031 3069522 or via Instagram.