Roadbook-series by Arthur Bechtel Classic Motors - part 2
From Böblingen to the beautiful Lake Constance.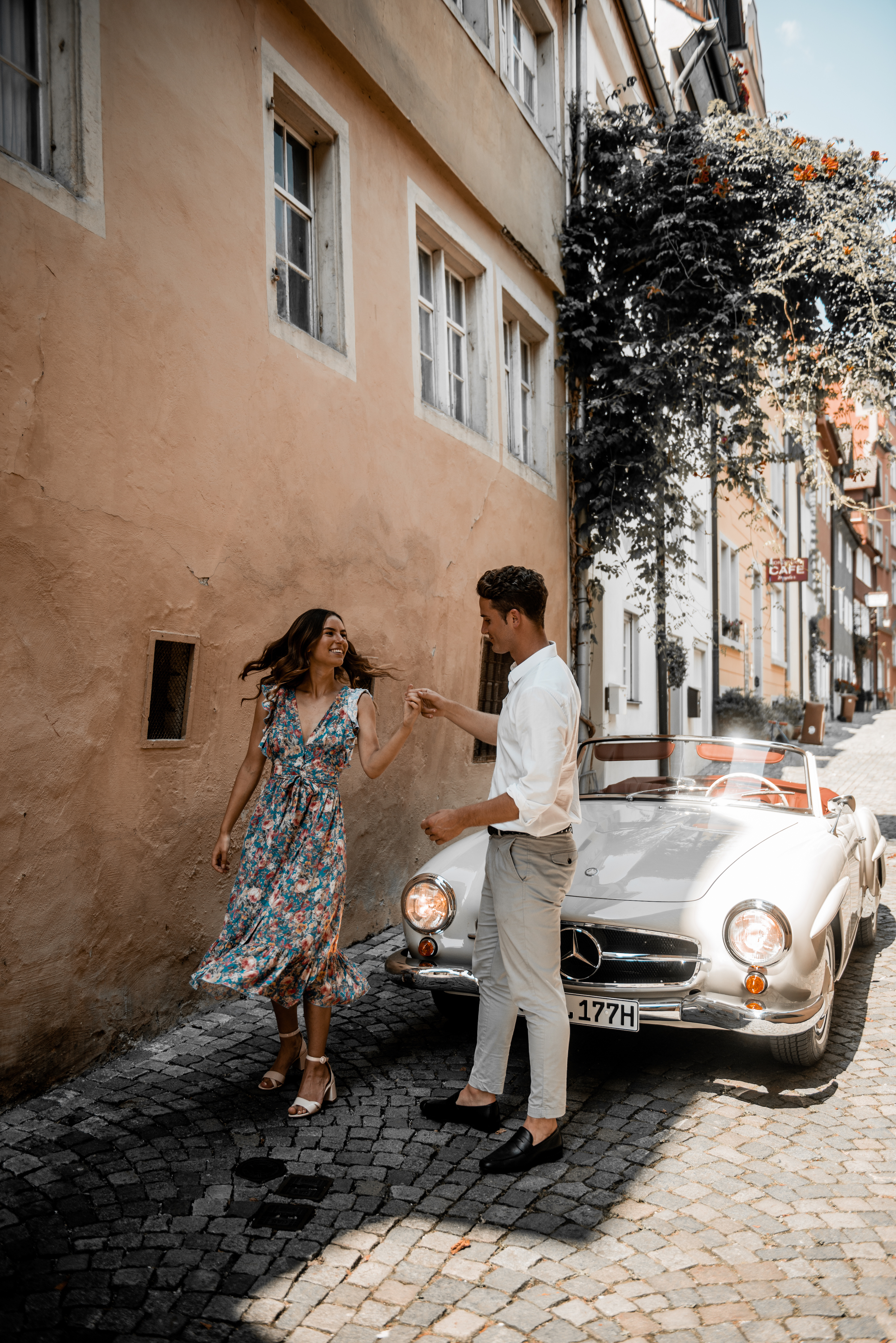 Dear customers and friends,

Constance, Lindau, Bregenz, Friedrichshafen ... There is really a lot to discover on Lake Constance. So how about a summer classic car-trip to the three-country corner? 

Last month we sent you in the first part of our roadbook-series a little inspiration for an excursion with your classic car. Starting point then was our office in Munich. This time our roadbook will take you from our headquarter in Böblingen around 160 kilometers to Constance. 

Next to Constance - the biggest city at Lake Constance - there is much more to discover in this region: The cities of Lindau and Bregenz (Austria) are also worth seeing. The Triberg waterfalls, which belong to the highest and most famous waterfalls in Germany, are also located around 100 kilometers from Constance. Another attraction is around 60 kilometers away: Near Schaffhausen are the Rhine Falls - one of the largest waterfalls in Europe. 
That sounds interesting? Find our next route-proposal as a PDF-file here.  

We hope you enjoy your next classic car-trip!
---