Roadbook-series by Arthur Bechtel Classic Motors - part 1
- an inspiration for your next classic car-trip.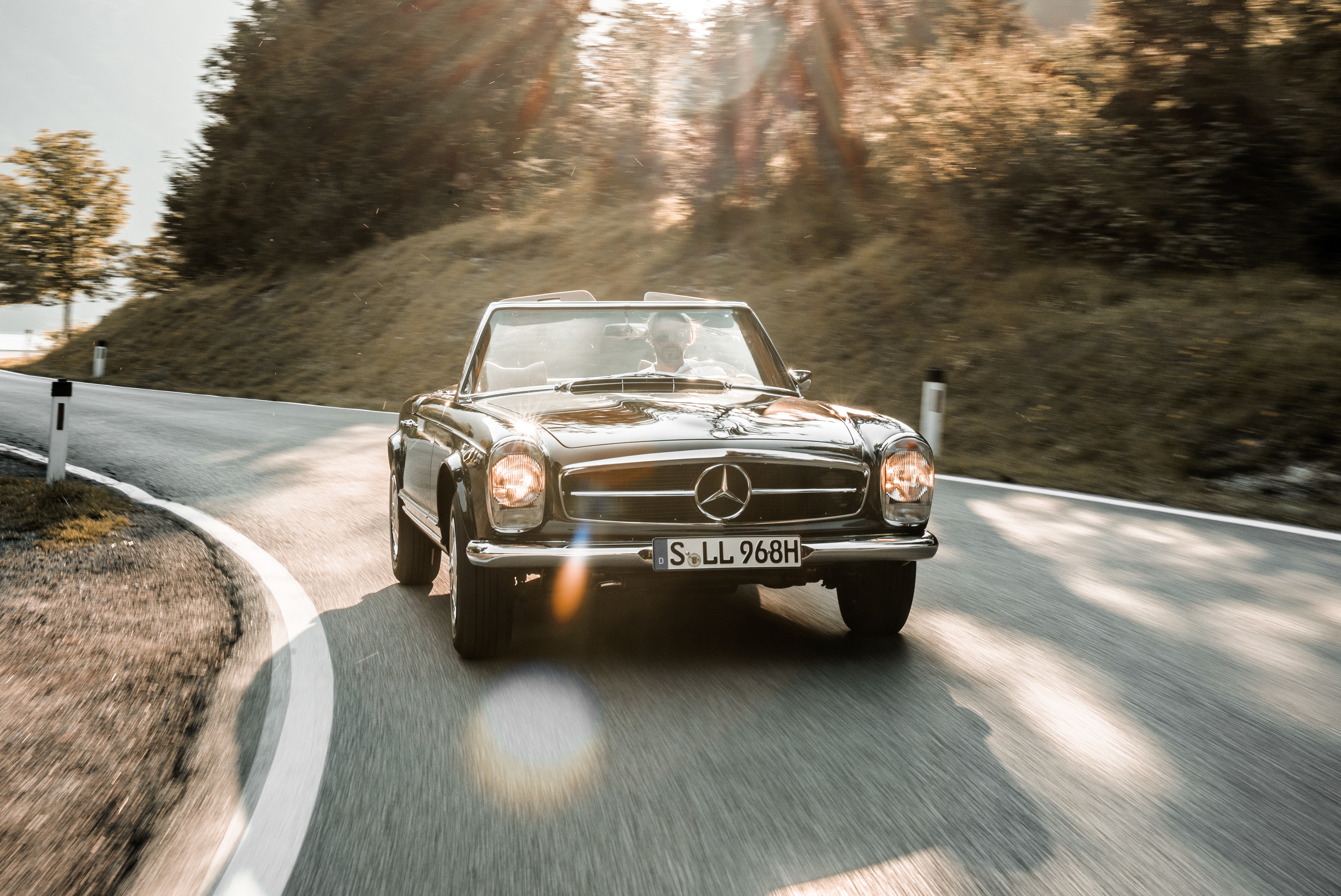 Dear customers and friends,

we already had the first beautiful summer days and also some classic cars were driven out for the first time this years. Where was your first spin with you classic car? Maybe to one of the surrounding lakes? Or in the mountains? Or are you maybe still looking for new routes?

Then we have something for you: As a little inspiration, we summarized various destinations and present you in our roadbook-series different ideas for the next spin with your classic car. Find our first route-proposal as a PDF-file here.  
Roadbook

You are interested in a check for your classic car before the next drive? We are pleased to provide you with all information about the whole range of the services of our workshop. If you desire a direct, non-binding consultation, feel free to contact us at any time via Instagram, by email (info@arthur-bechtel.com), by phone +49 7031 3069522 or via WhatsApp.
---