Munich - here we are
Opening - 5th of May 2021 
As of the 5th of may 2021 we are opening the doors of our office in the MOTORWORLD München. From next week on, we present you our wide range of various classic cars next to our headquarter in Böblingen also in one of the most exciting cities in Germany.
On more than 350 square meters we present you a fine selection of our perfectly restored Mercedes-Benz models in our showroom in Munich in the MOTORWORLD München. We present you various classics of Mercedes-Benz, as the Mercedes-Benz 190 SL Roadster, the Mercedes-Benz 280 SL Pagoda and much more.


The MOTORWORLD München (Lilienthalallee 35, 80939 München) is located on the former railroad repair shop in Munich-Freimann. (Find more information about the MOTORWORLD München under the following link: https://motorworld.de/en/muenchen/ )
Surrounded by various specialized providers, high-quality accessories-shops and gastronomy, you will find our store with the number 0.1.15 there in the 3rd Avenue.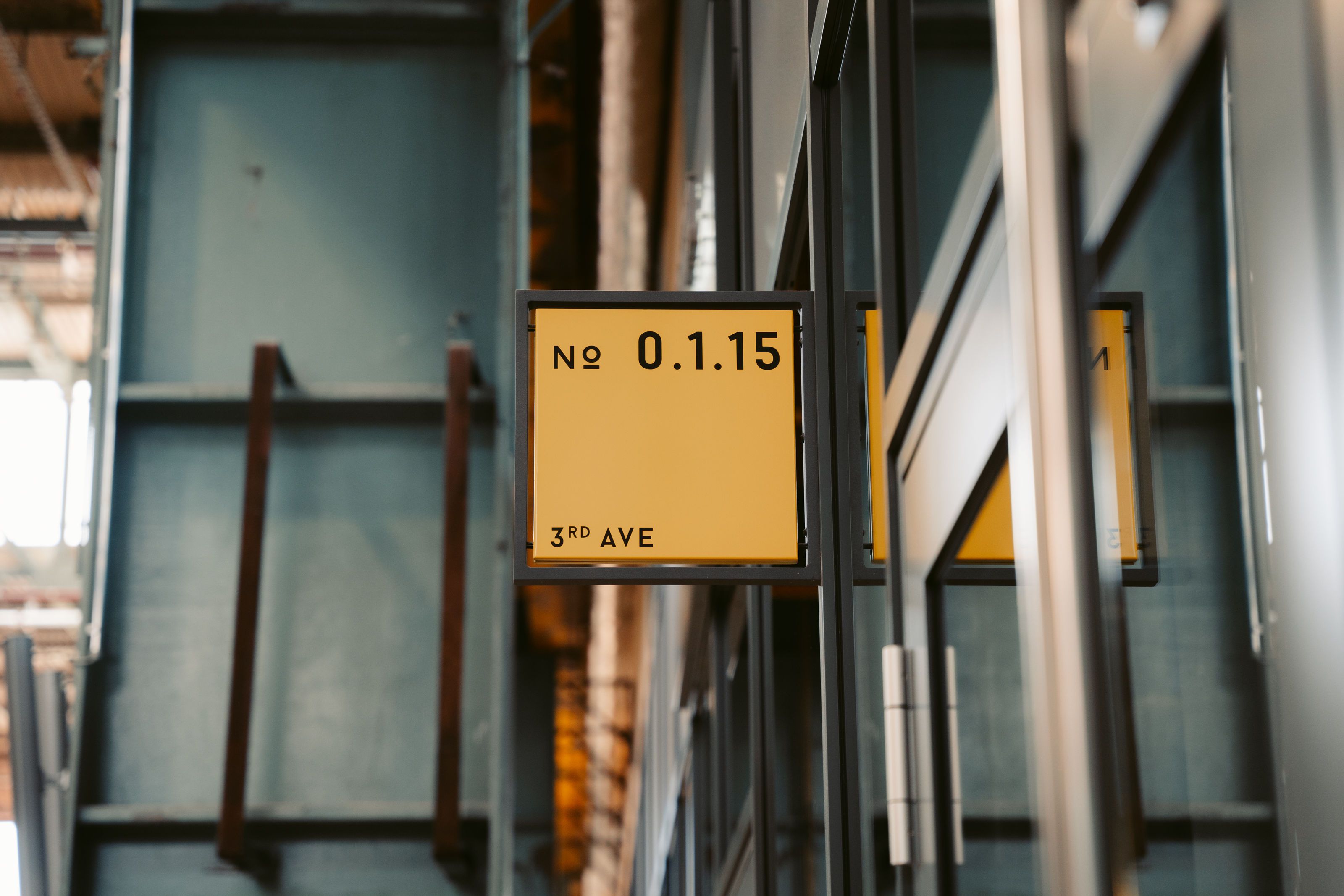 Your perfect color combination is not on display? Our team will be happy to advise you on site about an individual restoration of your dream classic. All-round service in perfect form - that is our aspiration. We are very looking forward to inform you in our store in Munich, next to our vehicle-portfolio and our individual restorations also about our service portfolio, as for example our classic car-workshop, our professional classic car-transport or the storage and detailing of your classic car. 
Our team in Munich:
Kira Grühsem, Store Manager Office Munich & Adrijana Javor, Customer Service Office Munich 
Of course, you now already have the possibility to make an appointment with our team in Munich. We kindly point out the applicable regulations in order to visit our showroom:

- By appointment 
- Negative POC-Antigen test (within maximum the last 24 hours) or
- Negative PCR-test (within maximum the last 48 hours) or 
- Brought along quick-test (which can be carried out in front store under supervision – four-eyes principle)
- Wear FFP2 Mask
- Maintaining the necessary safety distances (1.5 m)
Feel free to contact us at any time via Instagram, by email (muenchen@arthur-bechtel.com), by phone +49 89 262 00 765 or via WhatsApp.

We are looking forward to welcoming you in Munich soon. 
---
---
ARTHUR BECHTEL CLASSIC MOTORS ON INSTAGRAM
Find more impressions of our store in Munich, as well as news around Arthur Bechtel Classic Motors on our Instagram-channel with following link: @arthurbechtelclassicmotors
View this post on Instagram