MOTORWORLD München - Arthur Bechtel Classic Motors
The opening of our store in Munich is getting closer and closer.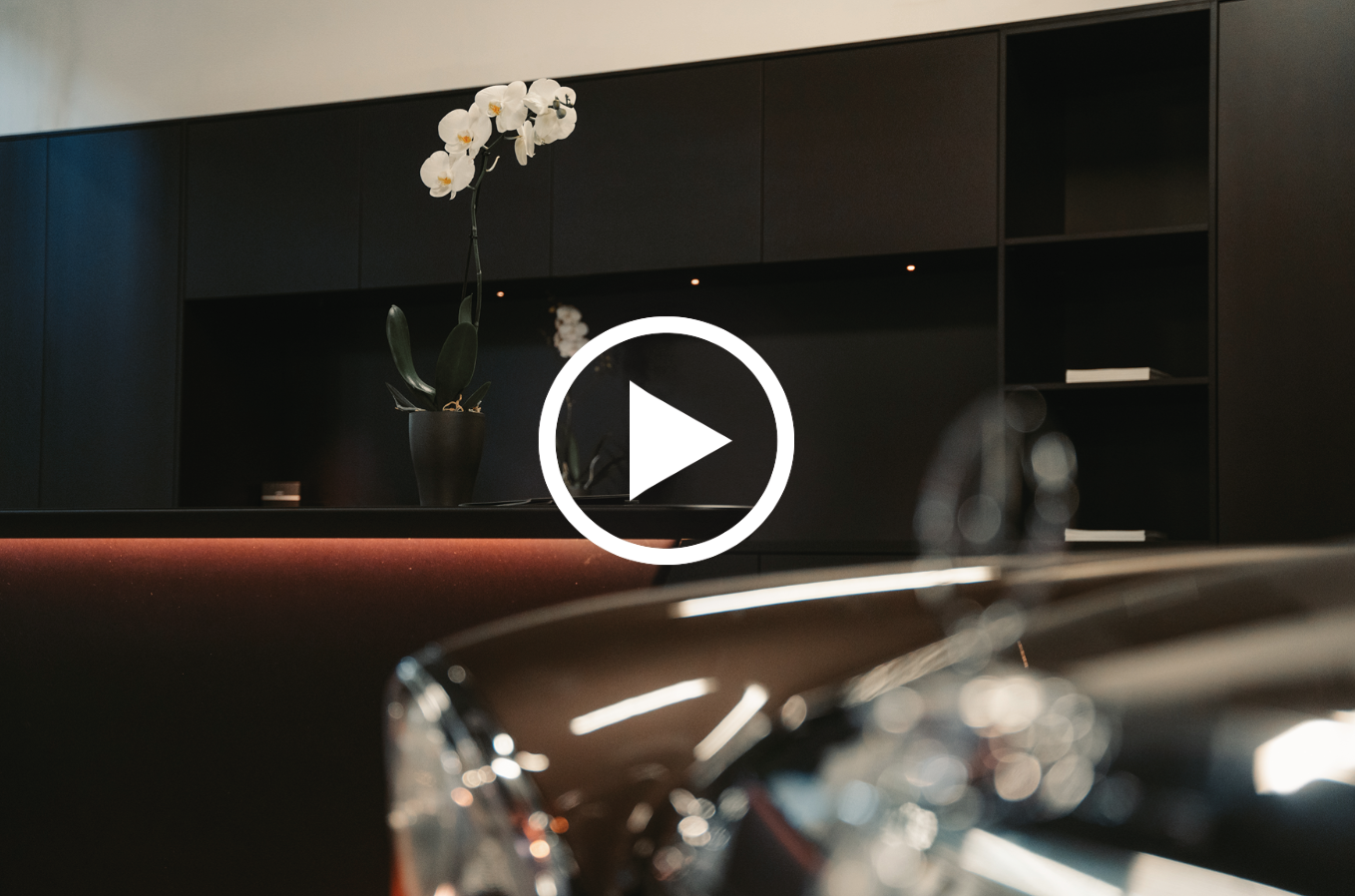 Dear classic car-lovers, you can already guess, what awaits you soon in the MOTORWORLD München (Lilienthalallee 35, 80939 München) and we hope that your anticipation is as great as ours. Take a first look behind the scenes... 
---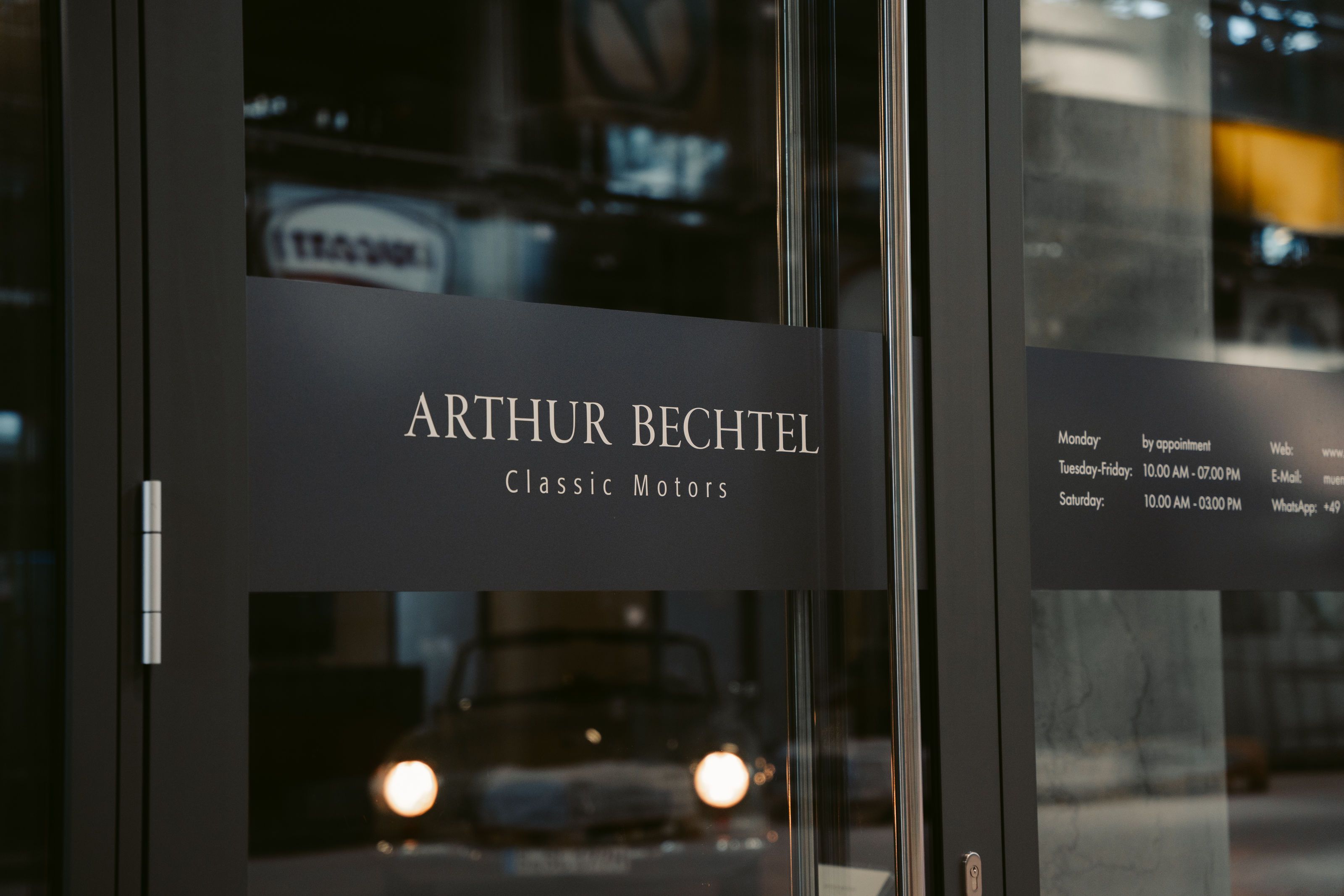 ARTHUR BECHTEL CLASSIC MOTORS ON INSTAGRAM
Find more impressions of our store in Munich, as well as news around Arthur Bechtel Classic Motors on our Instagram-channel with following link: @arthurbechtelclassicmotors
View this post on Instagram